The FP&A Trends Webinar: FP&A Data Visualisation. How to Create Powerful Dashboards for Smarter Decision Making
The webinar is proudly sponsored by: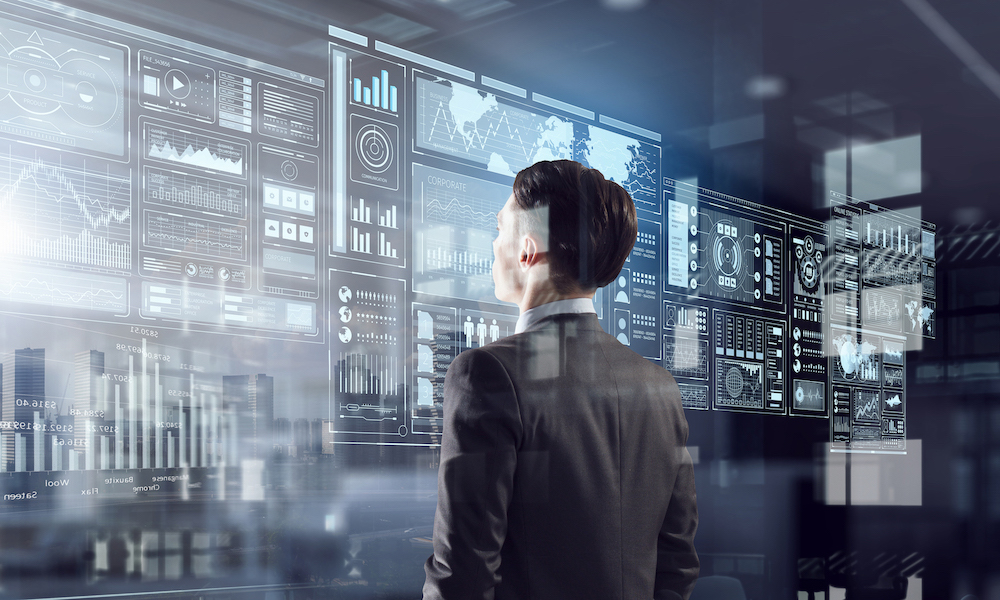 ​
"Telling the story" is one of the most important parts of the FP&A role, and data visualisation can help immensely. This makes the FP&A dashboard a very powerful tool, but 80% of dashboards are seldom or never used.
Why is this case? Is dashboarding a necessary skill, or is knowing your business enough? And how do we create dashboards that drive decisions and ignite actions?
We will explore these questions and many others at the FP&A Trends Webinar. Join us on 24 February 2022, from 4:00 PM to 5:00 PM SGT, to discuss FP&A Data Visualisation: How to create powerful dashboards for smarter decision making.
Through practical examples from our experienced panel, you will learn about the main principles of dashboard design, best practices, and common mistakes.
A recording of the event will be shared afterwards with everyone who registers.
The Panel:
Subject:
FP&A Data Visualisation: How to create powerful dashboards for smarter decision making
Time:
4:00 PM - 5:00 PM SGT
8:00 AM - 9:00 AM GMT
7:00 PM - 8:00 PM AEDT
Agenda:
Evolution of FP&A Dashboards
Why is Data Visualisation and Story Telling Important?
Global solution that serves local needs
Supercharge Your Insight-To-Action Process
Conclusions and recommendations
Q&A
The webinar is complimentary, vendor-agnostic, and exclusive to finance practitioners only.
Participation is subject to the FP&A Trends Group Terms and Conditions and Privacy Policy.
We will not be able to confirm places for the registrations with missing or incorrect details.
Register to join the meeting while we still have places available:
REGISTER NOW