This block is broken or missing. You may be missing content or you might need to enable the original module.
The FP&A Trends Webinar: Dynamic and Immediate Revenue Planning in Uncertain Environments - Insights from Microsoft and Emirates Airline
The webinar is proudly sponsored by: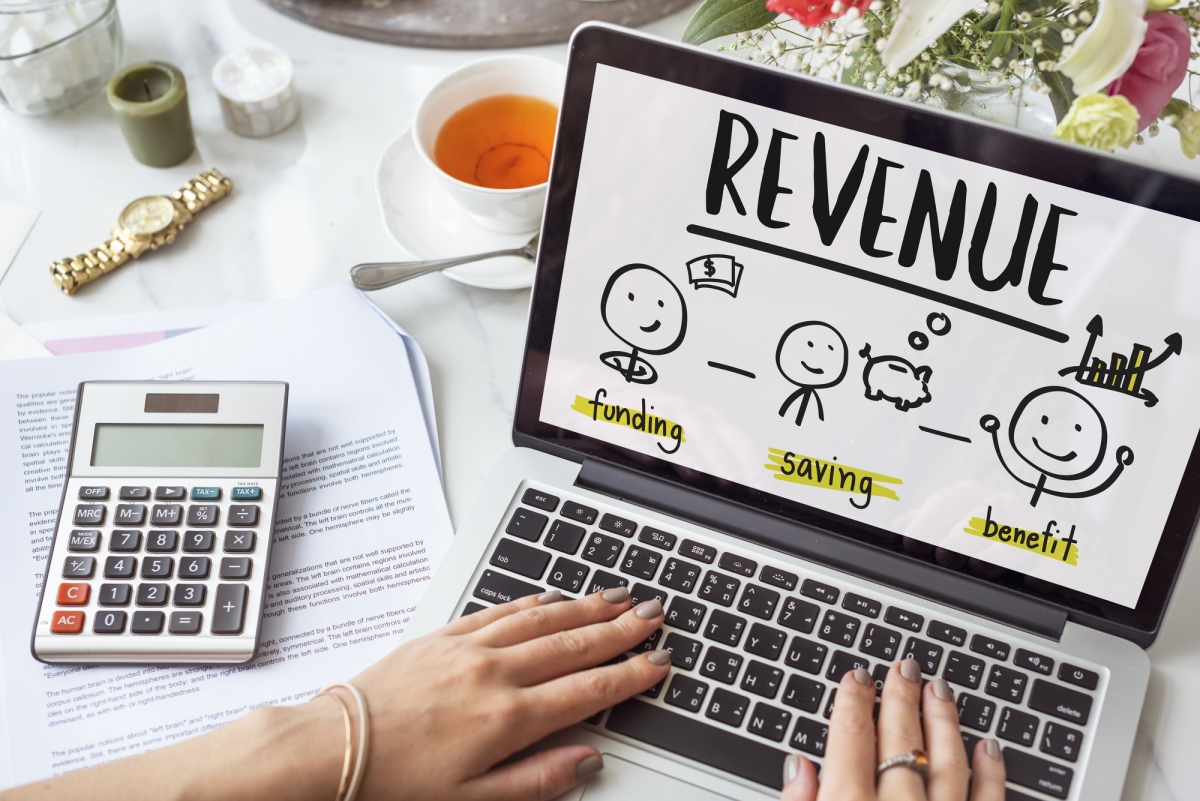 ​
FP&A professionals are very skilled at how to forecast and manage revenue. But changing consumer behaviors, supply chain shifts, and innovations in data analytics have pushed them to reconsider their approach to revenue planning processes. Those processes are both strategic and operational and require complete visibility on all data and drivers.
What are the latest trends and best practices in Revenue Planning? What has changed and what is the new road map for success?
Join us for the FP&A Trends Webinar on April 28 from 11 AM to 12 PM PDT to find answers to these questions and to listen to the case studies of two of the world's leading companies. You will learn from a CFO of Microsoft about Machine Learning Revenue Forecasting and from a Senior Vice President of Emirates Airline about Revenue Planning under the 'Next Normal'.

If the timing is not right, you can listen to the recording later as it will be available to all registrants afterwards.
The Panel:
Participation Information
The FP&A Trends Webinar is complimentary and vendor-agnostic. 
All participants should register online to secure their place.
Unfortunately, we are not able to confirm registrations with missing details. Please fill out all required fields.
The webinar recording and presentation slides will be available for the registered participants only. If you are not able to join the live meeting, you can review the recording later.
Please note that participation at the digital meeting is subject to the FP&A Trends Group Terms and Conditions and Privacy Policy.
Subject:
Dynamic and Immediate Revenue Planning in Uncertain Environments - Insights from Microsoft and Emirates Airline
Time:
11 AM - 12 PM PDT
2 PM - 3 PM EDT
7 PM - 8 PM BST
Agenda:
Evolution of Revenue Planning: From passive to strategic
Emirates Airline Case Study: Revenue Planning Strategy under the 'Next Normal'
Machine Learning Revenue Forecasting - Microsoft Case Study
Technology Driven Revenue Planning
Conclusions and Recommendations
Q&A Session
Participation in the webinar is complimentary.
The forum is vendor-agnostic and exclusive for finance practitioners only.
We will not be able to confirm places for the registrations with missing and incorrect details.
Register to join the meeting while we still have places available:
REGISTER NOW