This block is broken or missing. You may be missing content or you might need to enable the original module.
The FP&A Trends Webinar: Digital FP&A: The Key Steps to Fostering a Data-Driven Culture
The webinar is proudly sponsored by: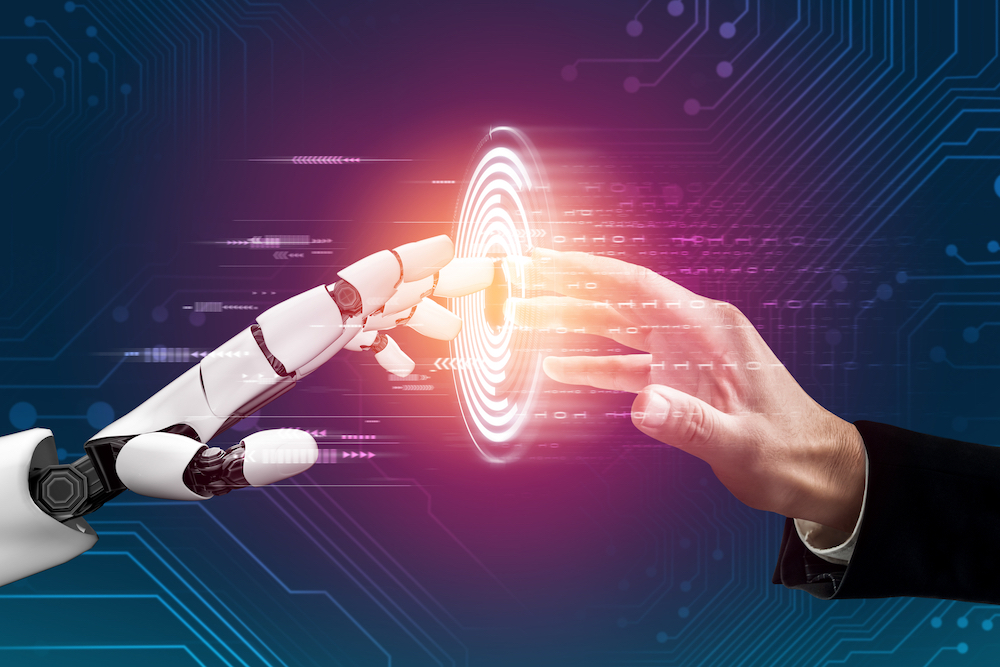 ​
As technology continues to advance rapidly, everyone is talking about being data-driven. For next-generation companies, implementing data-driven and digital planning processes can reap great rewards.
Data is the new currency for companies of all sizes and industries. A key function of effective FP&A is to create a data-driven decision-making culture throughout the enterprise. Data management is, therefore, a crucial part of FP&A's agenda. 
So how can we create an organizational culture based on data analytics? 
Join us on 12 October at 3:00 PM BST to discover the key steps to fostering a data-driven FP&A culture. 
The Panel:
A recording of the event will be shared afterwards with everyone who registers.
Subject:
Digital FP&A: The Key Steps to Fostering a Data-Driven Culture
Time:
4:00 PM - 5:00 PM CEST
3:00 PM - 4:00 PM BST
10:00 AM - 11:00 AM EDT
6:00 PM - 7:00 PM GST

(the registration link will translate it to your time zone) 
If you are not able to join the live session, please register to receive the webinar recording.
Agenda:
Evolution of FP&A from traditional to data-driven
eBay case study: How FP&A can leverage data-driven insights for planning
Steps for creating a data-driven FP&A ecosystem
The role of technology in fostering a data-driven culture
Conclusions and recommendations
Q&A session
The webinar is complimentary, vendor-agnostic, and exclusive to finance practitioners only.
Participation is subject to the FP&A Trends Group Terms and Conditions and Privacy Policy.
We will not be able to confirm places for the registrations with missing or incorrect details.
Register to join the meeting while we still have places available:
REGISTER NOW