Empowered Decision-making: Human-Led, AI-Backed Intelligence in FP&A
The webinar is proudly sponsored by: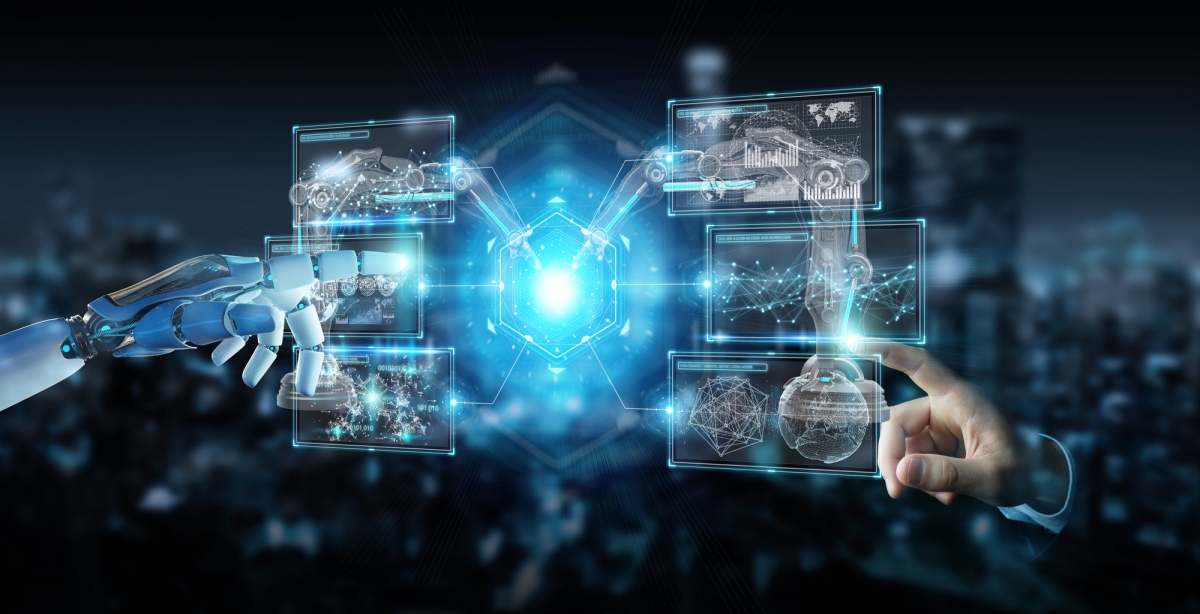 ​
As Artificial Intelligence (AI) continues reshaping our world, its impact on Financial Planning and Analysis (FP&A) grows clearer. While AI may replace some finance roles by 2030, the art of FP&A storytelling with data remains invaluable.
Empowered by AI/ML, the FP&A storyteller transforms decision-making, addressing complex planning challenges. This synergy allocates time for high-value tasks, amplifying FP&A's impact in our dynamic business landscape.
Join the upcoming FP&A Trends webinar on the 4th of October to learn more about empowered decision-making: human-led, AI-backed intelligence in FP&A. Senior finance practitioners and thought leaders from leading organisations will share their insights on this topic.
A recording of the event will be shared afterwards with everyone who registers.
The Panel:
Subject:
Empowered Decision-making: Human-Led, AI-Backed Intelligence in FP&A
Time:
1:00 PM - 2:00 PM EDT
10:00 AM - 11:00 AM PDT
6:00 PM - 7:00 PM BST
(the registration link will convert the time to your time zone) 
Agenda:
The evolution of FP&A Roles with the AI/ML-driven technologies
Enhancing FP&A Storytelling and decision-making with AI
Practical examples and case studies
Conclusions & recommendations
Q&A Session 
The webinar is complimentary, vendor-agnostic, and exclusive to finance practitioners only.
Participation is subject to the FP&A Trends Group Terms and Conditions and Privacy Policy.
We will not be able to confirm places for the registrations with missing or incorrect details.
Click the button below to register for the meeting:
REGISTER NOW