Digitised FP&A Business Partnering: How Technology Can Support It
The webinar is proudly sponsored by: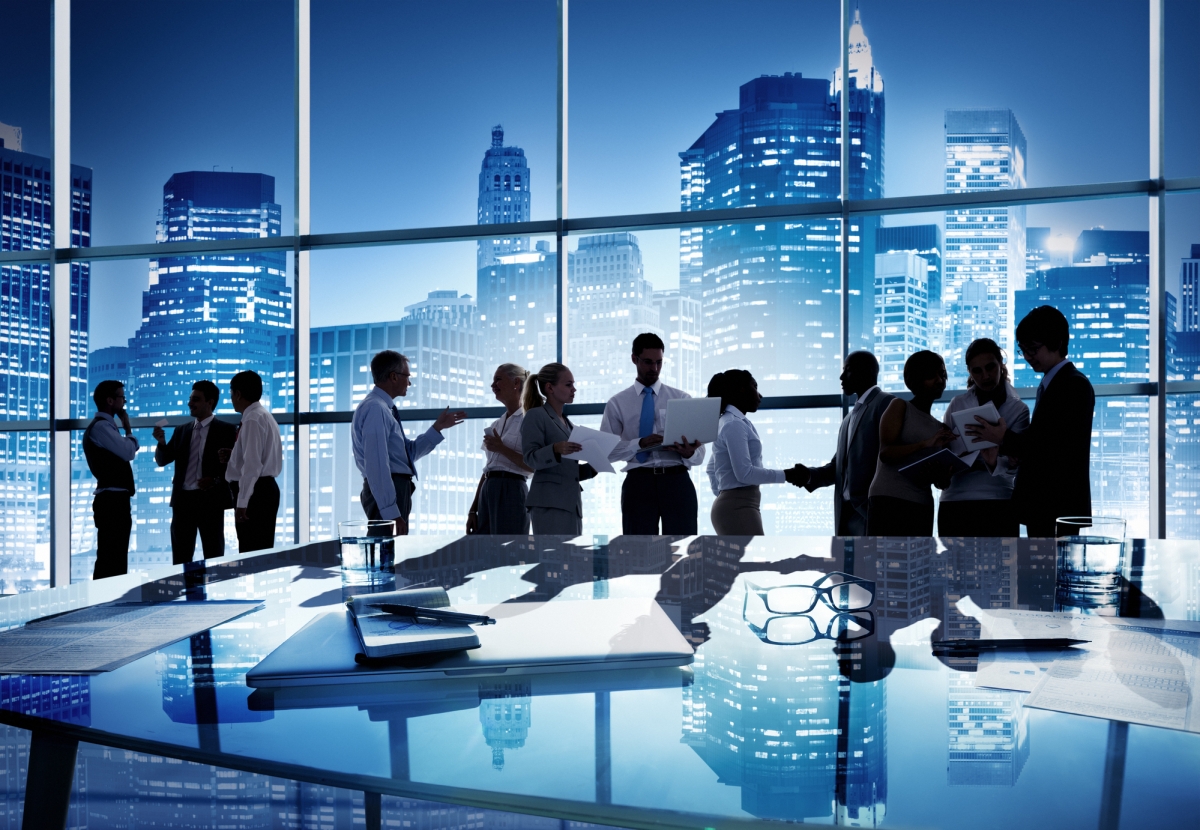 In the current highly uncertain business environment, a Financial Planning and Analysis (FP&A) Business Partner needs to be equipped with defined skills and competencies that bridge technical acumen, technology, and influence. The latest technological advances have enhanced and transformed FP&A Business Partnering frameworks. 
Digitised FP&A Business Partnering is now the latest trend that is going well beyond just Finance involving the entire organisation to move FP&A to the next level. 
Join our webinar on June 21st to discuss how to achieve effective storytelling with data and technology for Digitised FP&A Business Partnering.
A recording of the event will be shared afterwards with everyone who registers.
The Panel:
Subject:
Digitised FP&A Business Partnering: How Technology Can Support It
Time:
2:00 PM - 3:00 PM SGT
4:00 PM - 5:00 PM AEST
7:00 AM - 8:00 AM BST
(the registration link will convert the time to your time zone) 
Agenda:
FP&A Business Partnering: how mature is your model?
Digitised FP&A Business Partnering: effective storytelling with data and technology
How modern technology can enhance and transform FP&A Business Partnering
Conclusions & recommendations
Q&A Session 
The webinar is complimentary, vendor-agnostic, and exclusive to finance practitioners only.
Participation is subject to the FP&A Trends Group Terms and Conditions and Privacy Policy.
We will not be able to confirm places for the registrations with missing or incorrect details.
Click the button below to register for the meeting:
REGISTER NOW