This block is broken or missing. You may be missing content or you might need to enable the original module.
The Digital Middle Eastern FP&A Board: The Winning Formula of Integrated FP&A
The Digital Middle Eastern FP&A Board is proudly sponsored by: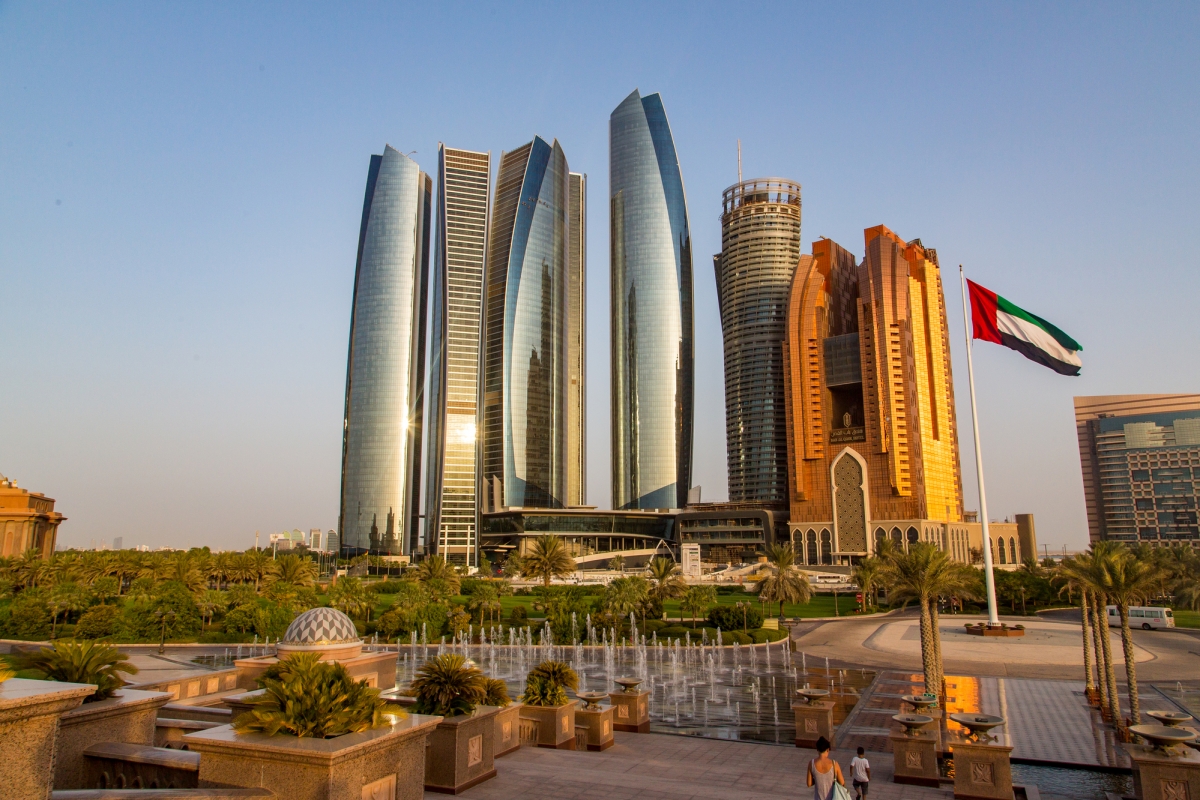 To respond to uncertainty and rapid change, we need agile decision-making. But organisational agility often faces a considerable barrier: unaligned top-down and bottom-up planning processes.
What is the formula for successful FP&A Integration? What role do FP&A and technology play in harmonising planning processes, and how can this improve planning results?
Join the Digital Middle Eastern FP&A Board on the 15th of February at 5:00 PM GST to explore these questions, as our experienced panel defines the winning formula of Integrated FP&A.
A recording of the event will be shared afterwards with everyone who registers.
What is the International FP&A Board?
The International FP&A Board was created in London (UK) in 2013, and now has chapters in 27 cities and 16 countries around the world. It aims to develop and promote the best practices in modern corporate Financial Planning & Analysis (FP&A), identifying and supporting new global trends, valued skillsets, and leadership practices. 
The Digital Middle Eastern FP&A Board will unite our Board members in Dubai. We are also looking forward to inviting guests from other areas in the Middle East where the FP&A Board has not yet been established.
Subject:
The Winning Formula of Integrated FP&A
Time:
5:00 PM - 6:30 PM GST
(1:00 PM - 2:30 PM GMT)

(the registration link will convert the time to your time zone)
Agenda:
FP&A Integration: key concepts and definitions
Practical case studies
Integrated FP&A for Future COEs
Technical aspects of Integrated FP&A
Conclusions and Recommendations
Q&A Session
The Panel: 
The FP&A Board is complimentary, vendor-agnostic, and exclusive to finance practitioners only.
Participation is subject to the FP&A Trends Group Terms and Conditions and Privacy Policy.
We will not be able to confirm places for the registrations with missing or incorrect details.
Register to join the meeting while we still have places available:
REGISTER NOW