The Digital London FP&A Circle. FP&A Integration: Harmonising Organisational Planning Processes
The Digital London FP&A Circle is proudly sponsored by: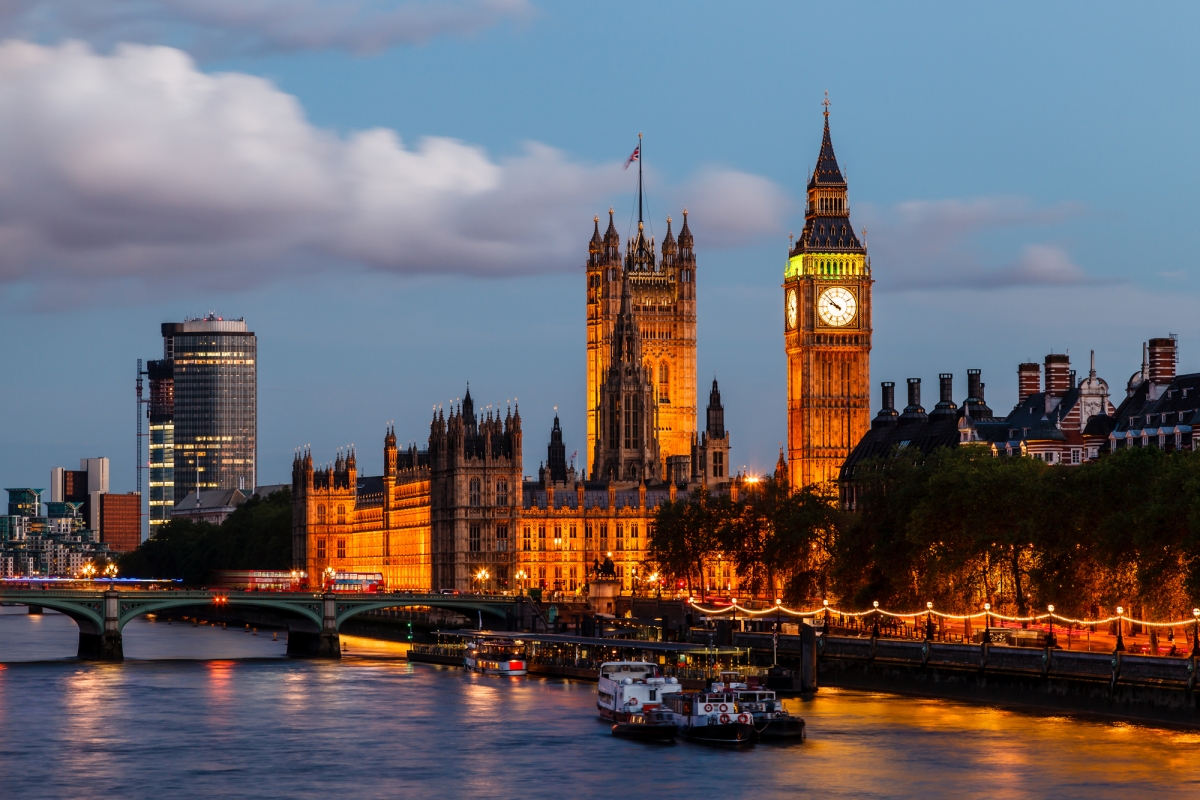 ​
Responding to uncertainty and rapid change requires agility. However, organisational agility often faces a huge barrier: unaligned top-down and bottom-up planning processes.
Why does this gap exist, and how can we bridge it?
What role does FP&A play in harmonising planning processes, and how can this improve planning results?
Join the Digital London FP&A Circle on 23 September from 4:30 PM to 6:00 PM BST to explore the answers to these questions. We promise actionable insights from our panel of experienced professionals.
We are particularly excited to present two insightful case studies from two different hemispheres. Senior speakers from Brazil's Raízen and Switzerland's Philip Morris International will reveal how their organisations harmonised top-down and bottom-up planning in different parts of the world.
A recording of the event will be shared afterwards with everyone who registers.
An educational networking platform of the International FP&A Board, the London FP&A Circle shares the latest professional trends and developments with the UK-based FP&A community. As face-to-face meetings are not possible in the current environment, the event will take place digitally.
Subject:
FP&A Integration: Harmonising Organisational Planning Processes
Time:
4:30 PM - 6:00 PM BST
5:30 PM - 7:00 PM CEST  
Agenda:
FP&A Integration: key concepts and definitions
Raízen: How an FP&A integrated approach supported a successful IPO process
Philip Morris: First steps in implementing Integrated Business Planning
Technical aspects of Integrated FP&A
Conclusions and Recommendations
Q&A Session
The Panel:
The Digital FP&A Circle is complimentary, vendor-agnostic, and exclusive to finance practitioners only.
Participation is subject to the FP&A Trends Group Terms and Conditions and Privacy Policy.
We will not be able to confirm places for the registrations with missing or incorrect details.
Register to join the meeting while we still have places available:
REGISTER NOW