The Digital German FP&A Board: A New Age of Zero-Based Budgeting
The Digital German FP&A Board is proudly sponsored by: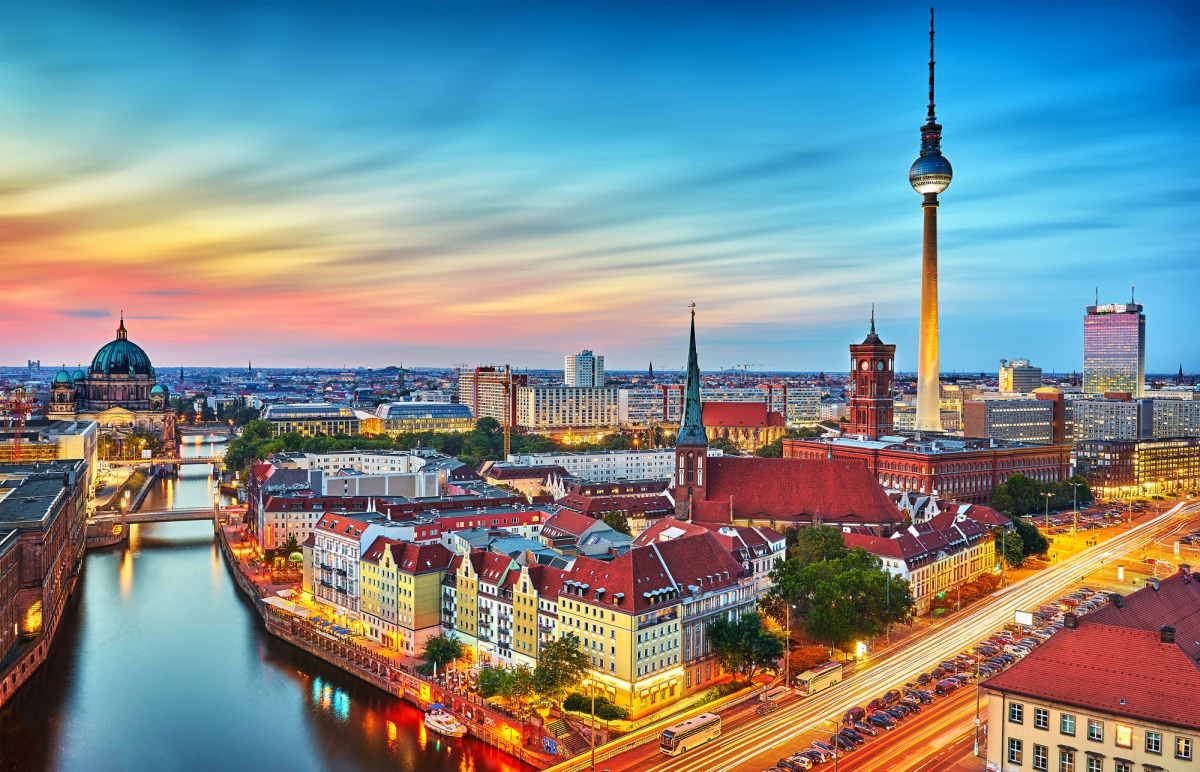 In today's dynamic world, the traditional budgeting process is increasingly outdated. But what if your organisation is still not ready to abandon it completely?
Zero-Based Budgeting (ZBB) can act as a stepping stone to a more modern budgeting process. It enables us to understand key drivers, encourages a culture of business partnering and value creation, and supports agile FP&A. We can also apply its principles to the wider FP&A process, in what is known as Zero-Based FP&A.
Join the Digital German FP&A Board on the 3rd of February at 5:00 PM CET to learn how to successfully implement ZBB. 
A recording of the event will be shared afterwards with everyone who registers.
What is the International FP&A Board?
The International FP&A Board was created in London (UK) in 2013, and now has chapters in 27 cities and 16 countries around the world. It aims to develop and promote the best practices in modern corporate Financial Planning & Analysis (FP&A), identifying and supporting new global trends, valued skillsets, and leadership practices. 
The Digital German FP&A Board will unite the members of the Frankfurt FP&A Board chapter. We also look forward to inviting guests from other parts of Germany where the FP&A Board is not geographically established yet. 
Subject:
A New Age of Zero-Based Budgeting
Time:
5:00 PM to 6:30 PM CET
(4:00 PM - 5:30 PM GMT)
(the registration link will convert the time to your time zone)
Agenda:
A New Age of Zero-Based Budgeting: Learnings and Successes
ZBB: Mindset change for finance transformation
Risk Planning in ZBB - Pharmanovia Case Study
ZBB Technology Enablers
Conclusions and Recommendations
Q&A Session 
The Panel: 
The Digital FP&A Board is complimentary, vendor-agnostic and exclusive to finance practitioners only.
We will not be able to confirm places for the registrations with missing or incorrect details.
Please note that participation is subject to the FP&A Trends Group Terms and Conditions and Privacy Policy.
Register to join the meeting while we still have places available:
REGISTER NOW