Digital FP&A in Practice: Dorrington Plc Case Study
The webinar is proudly sponsored by: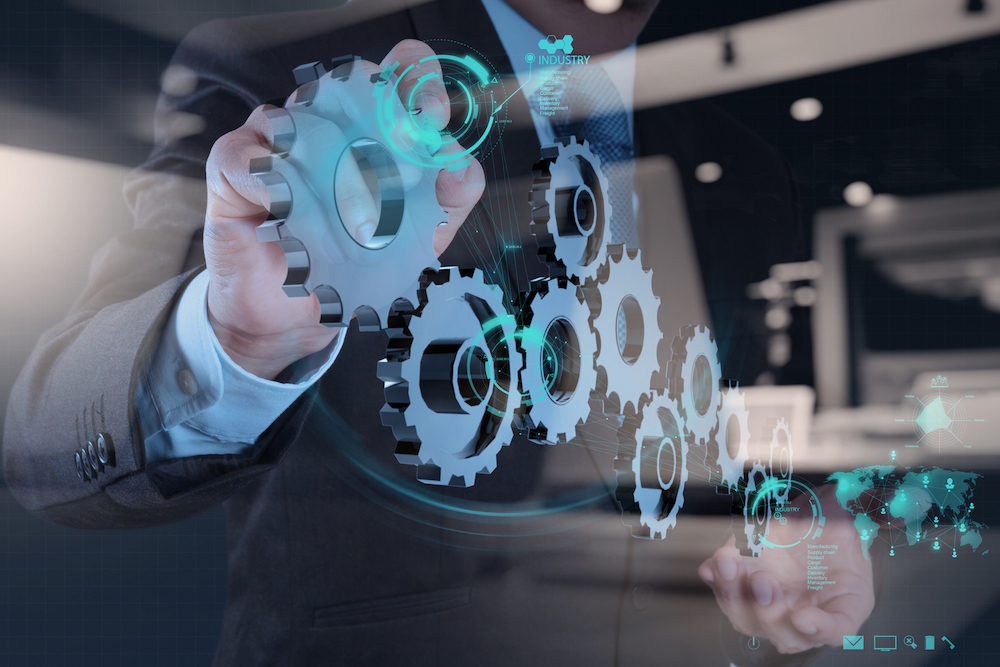 Business disruptions are increasing in both frequency and severity. And FP&A is the cornerstone of the business in interpreting data, weighing risks and rewards, and making informed decisions fast to drive business outcomes. 
Traditional spreadsheet planning is slow, fragmented and error-prone, and it doesn't move at the pace of business. Today, finance leaders must quickly synthesise information from across the enterprise including revenue drivers, supply chain issues, and workforce impacts. 
Without a digital FP&A process supported by modern technology, finance leaders may find it nearly impossible to deliver on strategic goals. Digitizing FP&A speeds up data access and insights and fosters collaborative partnership between finance and operational leaders to respond to disruptions and deliver on overall business objectives.
Join senior leaders from Dorrington Plc and Bedford Consulting to learn how modernising FP&A processes can help navigate through uncertainty, improve business agility, and allow business to gain a competitive advantage.
The webinar will be held on the 19th of May at 2:00 PM BST.
Subject:
Digital FP&A in Practice: A Case Study from Dorrington Plc
Time:
2:00 PM - 3:00 PM BST
3:00 PM - 4:00 PM CEST
09:00 AM - 10:00 AM EDT
(the registration link will convert the time to your time zone) 
Agenda:
The key aspects of a successful FP&A transformation
Deep dive into the case study from Dorrington Plc
Conclusion and recommendations
Q&A session
The webinar is complimentary, vendor-agnostic, and exclusive to finance practitioners only.
Participation is subject to the FP&A Trends Group Terms and Conditions and Privacy Policy.
We will not be able to confirm places for the registrations with missing or incorrect details.
Register to join the meeting while we still have places available:
REGISTER NOW