The Digital Middle Eastern FP&A Circle
Digital FP&A: Deploying AI/ML for Planning, Budgeting & Forecasting
The event is proudly sponsored by: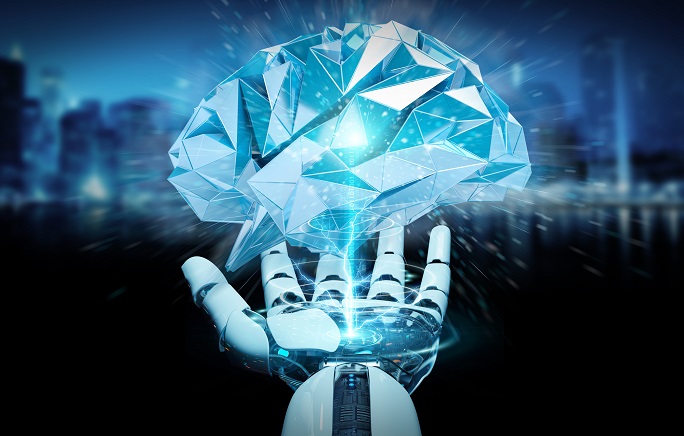 The FP&A Trends Survey 2022 shows that newer technologies, such as cloud-based systems and AI/ML are having a big impact on FP&A performance. It's no wonder that digital FP&A is a huge subject now.
We have already entered the era of digital FP&A, where humans and Artificial Intelligence work hand in hand to achieve better analytical results. At the same time, many organisations continue to exercise traditional budgeting and planning cycles and seem to be so far away from deploying any digital methods yet.
That is why we decided to devote our next digital circle to the subject of  Digital FP&A and Deploying Artificial Intelligence (AI) and Machine Learning (ML) for Planning, Budgeting & Forecasting.
Join the Digital Middle Eastern FP&A Circle on September 26 at 5:00 PM GST to hear insights from senior practitioners and thought leaders about their experiences on Digital AI/ML FP&A.
A recording of the event will be shared afterwards with everyone who registers.
What is the International FP&A Board?
The International FP&A Board was created in London (UK) in 2013, and now has chapters in 27 cities and 16 countries around the world. It aims to develop and promote the best practices in modern corporate Financial Planning & Analysis (FP&A), identifying and supporting new global trends, valued skillsets, and leadership practices.  
The Digital Middle Eastern FP&A Board will unite our Board members in Dubai. We are also looking forward to inviting guests from other areas in the Middle East where the FP&A Board has not yet been established.
Subject:
Digital FP&A: Deploying AI/ML for Planning, Budgeting & Forecasting
Time:
5:00 PM - 6:30 PM GST
(2:00 PM - 3:30 PM BST)
(the registration link will convert the time to your time zone)
Agenda:
Digital FP&A: key concepts and definitions
Machine Learning for Forecasting and Budgeting - Microsoft case study
Next generation Forecasting - Vodafone case study
Leveraging AI-based analytics for agile planning in FP&A
Practical insights for successful implementation of AI/ML
Conclusions & recommendations
Q&A 
The Panel: 
The webinar is complimentary, vendor-agnostic, and exclusive to finance practitioners only.
Participation is subject to the FP&A Trends Group Terms and Conditions and Privacy Policy.
We will not be able to confirm places for the registrations with missing or incorrect details.
Click the button below to register for the meeting:
REGISTER NOW