Stefan Spiegel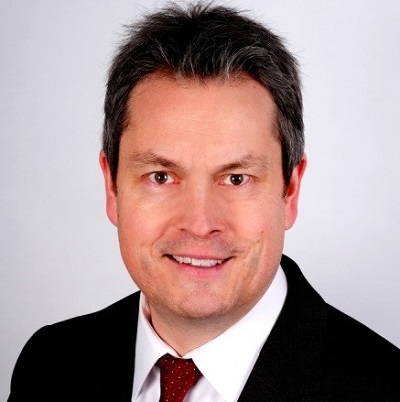 CFO at Swiss Railway Freight Logistics, SBB Cargo AG
Zurich FP&A Board Ambassador, AI/ML FP&A Committee member

He is a creative thinker and innovative leader who brings over 20 years of experience across diverse industries like logistics, retail, wholesale, insurance, asset management, maintenance, production, transportation and energy. 
As a physicist and MBA graduate with additional education in organizational development and Machine Learning, Stefan Spiegel is passionate about developing new steering systems and organizational structures to improve overall profitability. For that, he combines methods of operational research and predictive analytics with aspects of leadership behaviour and organizational self-steering to transform a financial organization from a classical descriptive role toward a predictive, decision-generating business driver.