The Winning Formula for FP&A Storytelling
The webinar is proudly sponsored by: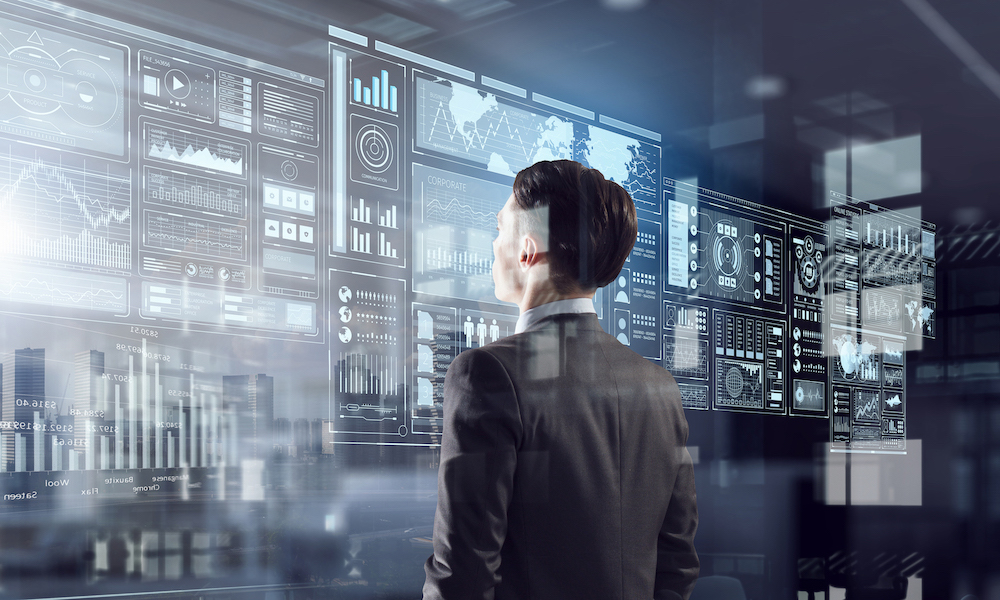 There are innumerable excellent stories to be told in FP&A, many of which can facilitate the decision-making process. At this time of advanced analytics, flexible dashboarding and effective data visualization, FP&A storytelling has become both an art and a science.
How can we apply analytics, visualization and dashboarding to FP&A Storytelling in order to enhance the fact-based decision-making process? 
Join our experienced and international panel of speakers to explore the answer and learn more about the winning formula for FP&A Storytelling.
A recording of the event will be shared afterwards with everyone who registers.
The Panel:
Subject:
The Winning Formula for FP&A Storytelling
Time:
4:00 PM - 5:00 PM BST​
5:00 PM - 6:00 PM CEST​
11:00 AM - 12:00 PM EDT
Agenda:
Why is storytelling a game-changing skill for FP&A
The importance of storytelling
Do dashboards tell stories?
Persuading through STORY
Conclusions and recommendations
Q&A session
The webinar is complimentary, vendor-agnostic, and exclusive to finance practitioners only.
Participation is subject to the FP&A Trends Group Terms and Conditions and Privacy Policy.
We will not be able to confirm places for the registrations with missing or incorrect details.
Click the button below to register for the meeting:
REGISTER NOW