Navigating Uncertainty with FP&A Scenario Management
The webinar is proudly sponsored by: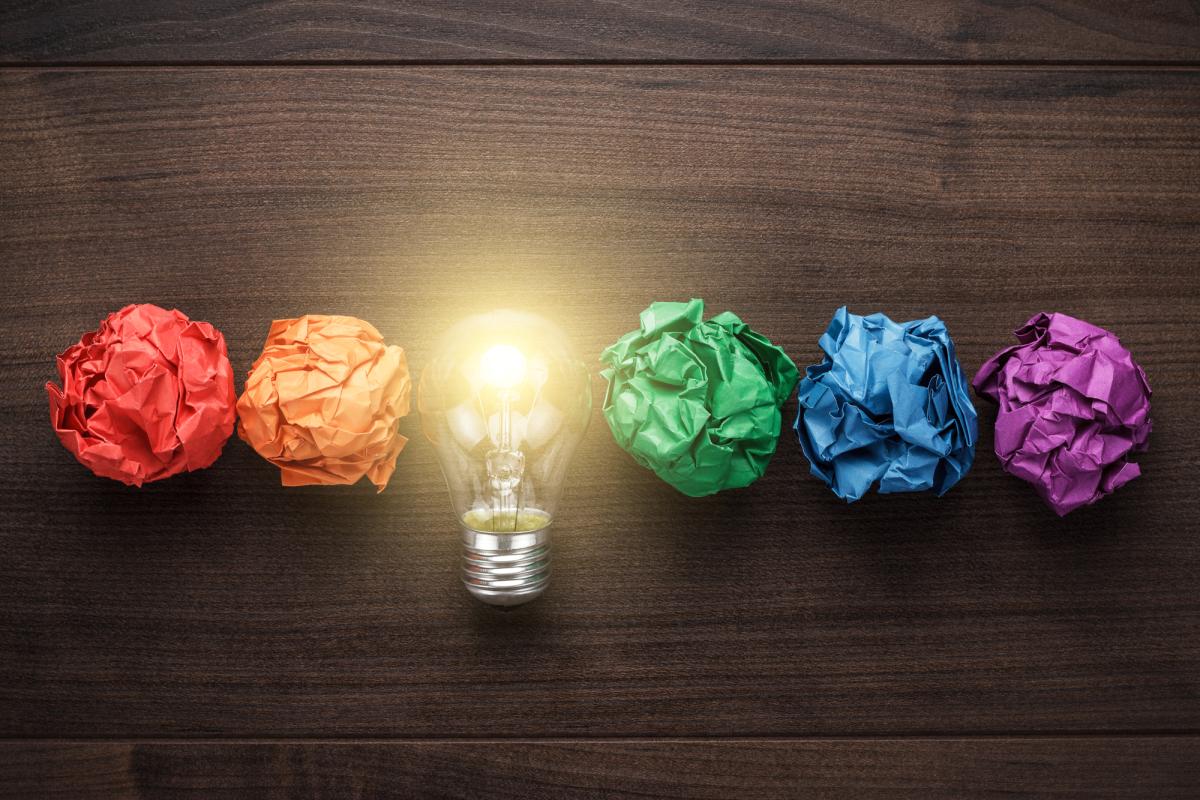 ​
In a world of irrelevant budgets and inaccurate forecasts, scenario management has a vital role to play. Traditional planning approaches, which account for a single possible future, are no longer viable in a world dominated by uncertainty.
Instead, organizations must face the prospect of multiple futures, driven by an ever-changing business environment, beset by unpredictable events. It is only by adopting a fast and agile scenario management process that organizations can steer their way towards achieving their short and long term goals.
Organizations that implement scenario management framework are in a much better position to handle uncertainty.

Join us for the webinar on September 21 to look at the examples and key success factors for scenario management implementation.

A recording of the event will be shared afterwards with everyone who registers.
The Panel:
Subject:
Navigating Uncertainty with FP&A Scenario Management
Time:
11:00 AM - 12:00 PM PDT 
2:00 PM - 3:00 PM EDT
7:00 PM - 8:00 PM BST
(the registration link will convert the time to your time zone) 
Agenda:
Evolution from Traditional Planning to Scenario Management
Navigating uncertain times in the banking industry with Scenario Management
The importance of Scenario Management in the fast paced retail environment
The role of modern technology
Conclusions and recommendations
Q&A Session
The webinar is complimentary, vendor-agnostic, and exclusive to finance practitioners only.
Participation is subject to the FP&A Trends Group Terms and Conditions and Privacy Policy.
We will not be able to confirm places for the registrations with missing or incorrect details.
Click the button below to register for the meeting:
REGISTER NOW