The Face-to-Face Washington D.C. FP&A Board
Moving from FP&A to Extended Planning and Analysis (xP&A)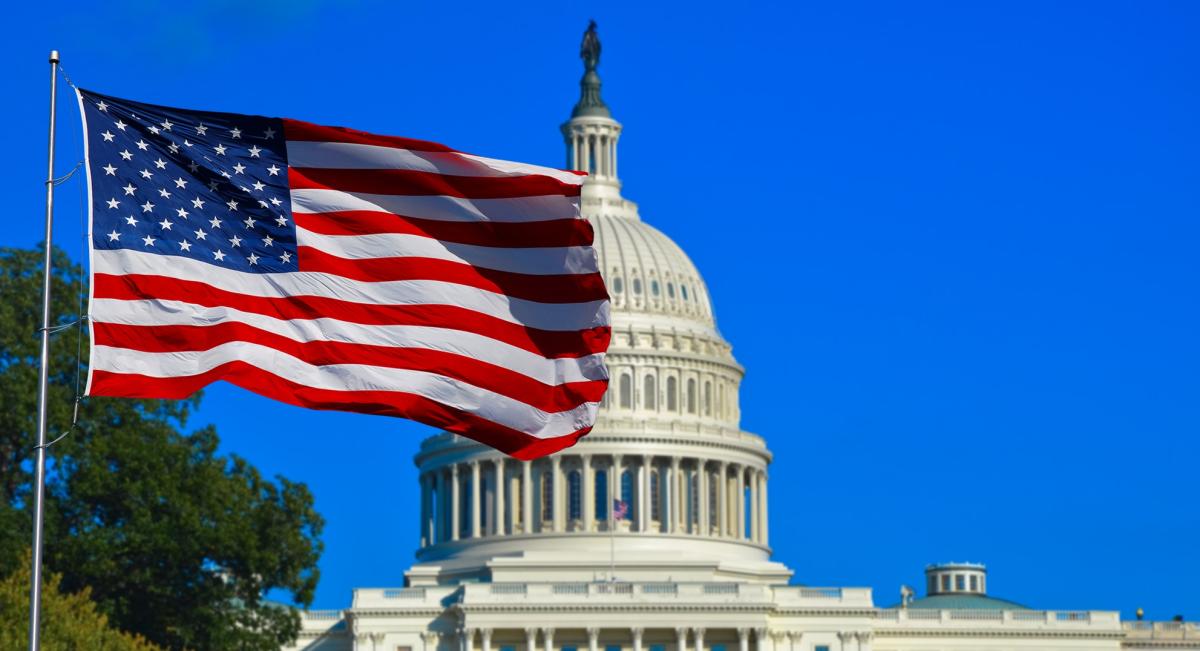 Today's uncertain business environment makes it clear that extended planning and analysis (xP&A) will be essential if organizations respond quickly to fast-moving events. 
xP&A is more than moving the planning process outside of Finance. It completely transforms the organization's process, people and technology.
Join the face-to-face
Washington D.C. FP&A Board
 and discuss the evolution of financial planning and analysis (FP&A) to extended planning and analysis (xP&A). 
The 
International FP&A Board
was created in London, UK, in 2013 to guide the development and promotion of the best practices in modern corporate Financial Planning & Analytics (FP&A). Since then, further Board chapters have been successfully established in 29 cities in 16 countries, identifying and supporting new global trends, skill sets and thought leadership. 
The FP&A Board is exclusive to
senior finance practitioners in active employment
(at CFO, FD, and Head of Finance levels) who represent large local and international organizations (revenue from £0.5B). Please note there are limited places in the meeting room. Meeting invitations are extended only to 25 senior finance practitioners.
Board meetings are
complimentary
,
vendor-agnostic
and
by-invitation-only
.
Safety:
 FP&A Trends Group will take all measures to provide a safe and collaborative environment. Every participant should make sure they comply with active COVID regulations. It is advisable to take a home COVID test before the meeting. Please refrain from joining the event and inform us if you have any symptoms.
Subject:
Moving from FP&A to Extended Planning and Analysis (xP&A)
Time:
6:30 pm - 7:00 pm             Registration, networking, light food and refreshments
7:00 pm - 9:00 pm             Discussion
9:00 pm - 10:00 pm           Drinks and Networking
Agenda:
Extended Planning & Analysis (xP&A): key concepts and definitions
Key success factors of Integrated FP&A
How to implement it? Integrated FP&A: Six Success Factors
How Exactly? FP&A Board Maturity Model: your transformation tool
Small Groups work
Conclusions and Recommendations


 
Meeting Venue:
Spaces 15th Street
1015 15th St NW, 6th Floor
Washington, D.C. 20005
Entrance is on 15th St.
6th Floor - SPACES 
Click here for a map. 
ID needed at check-in.
An IWG team member will be there to greet all guests.
Face masks are recommended, but not required.
 
Parking/Commute
Street parking available only.
 
Metro Accessibility
McPherson Square Metro Station (Blue, Red & Silver Lines) - 5 min walk from Metro Station to the front of the SPACES 1015 15th St. NW building (entrance is on 15th St). 

Metro: METRORAIL BLUE LINE, METRORAIL RED LINE, METRORAIL SILVER LINE

More details are here.
Discussion Facilitators:
Guilherme Saraiva, Senior Director FP&A at Warner Bros. Discovery
Dai Shi, Chief Financial Officer at MissionSquare Retirement
Participation in all FP&A Board meetings is complimentary and exclusive to finance practitioners at CFO, FD, and Head of Finance level who are in active employment at large, local and international organizations. We cannot confirm the registrations of vendors, salespeople or consultants. 
Participation is subject to the FP&A Trends Group Terms and Conditions and Privacy Policy.
Please fill in the registration form below if you would like to attend. We will review your application and get back to you.
Click the button below to register for the meeting:
REGISTER NOW