Five Critical Roles for Building a World-Class FP&A Team
The webinar is proudly sponsored by: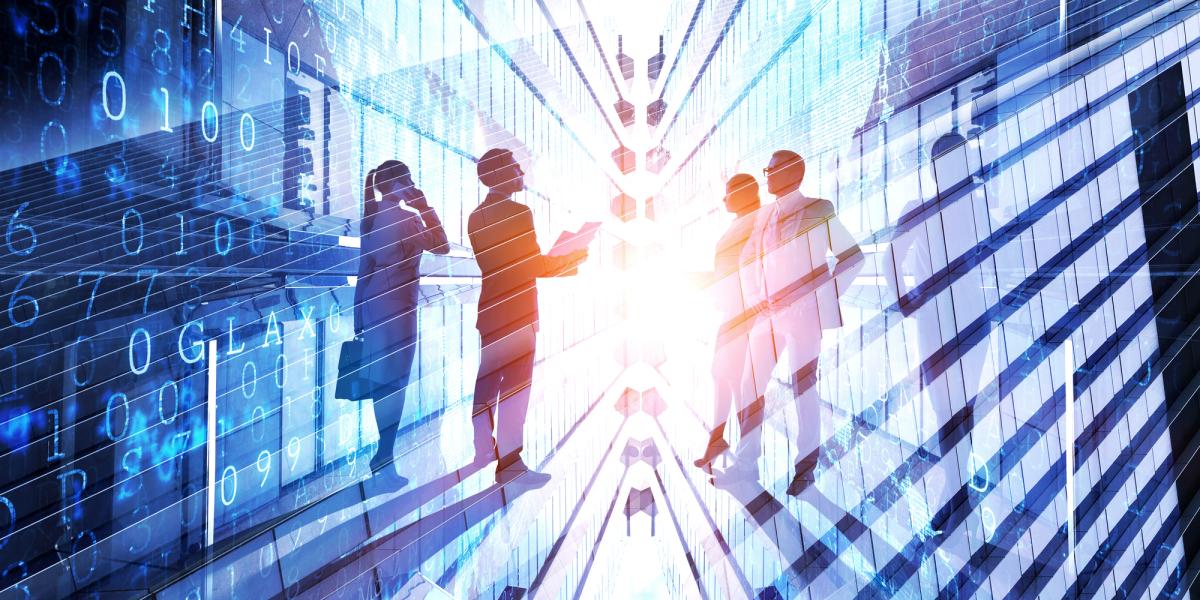 Global business has never experienced change at the scale and speed observed in recent years. FP&A teams need to be multi-skilled and multi-functional in this rapidly evolving environment. It allows them to develop new 'playbooks' to overcome challenging changes, taking on roles that are not typical for traditional management accounting.

Over the years, we have met with thousands of International FP&A Board members in 31 chapters across 17 countries. We have conducted several research papers to ascertain the critical roles for building a world-class FP&A Team.

Join the upcoming FP&A Trends webinar on December 13th to explore the latest trends in FP&A skills and capabilities. Senior finance practitioners and thought leaders will share their practical insights on the topic.
A recording of the event will be shared afterwards with everyone who registers.
The Panel:
Subject:
Five Critical Roles for Building a World-Class FP&A Team
Time:
1:00 PM - 2:00 PM EST
10:00 AM - 11:00 AM PST
6:00 PM - 7:00 PM GMT
(the registration link will convert the time to your time zone) 
Agenda:
Skills for the future: Building the best-in-class FP&A team
Five essential FP&A team roles:
      o    FP&A Architect
      o    FP&A Analyst
      o    FP&A Data Scientist
      o    FP&A Influencer
      o    FP&A Storyteller               
The role of technology     
Conclusions and recommendations
Q&A session
The webinar is complimentary, vendor-agnostic, and exclusive to finance practitioners only.
Participation is subject to the FP&A Trends Group Terms and Conditions and Privacy Policy.
We will not be able to confirm places for the registrations with missing or incorrect details.
Click the button below to register for the meeting:
REGISTER NOW