This block is broken or missing. You may be missing content or you might need to enable the original module.
The Digital North American FP&A Board. Integrated FP&A: How to Achieve Agile and Continuous Planning
The Digital North American FP&A Board is proudly sponsored by: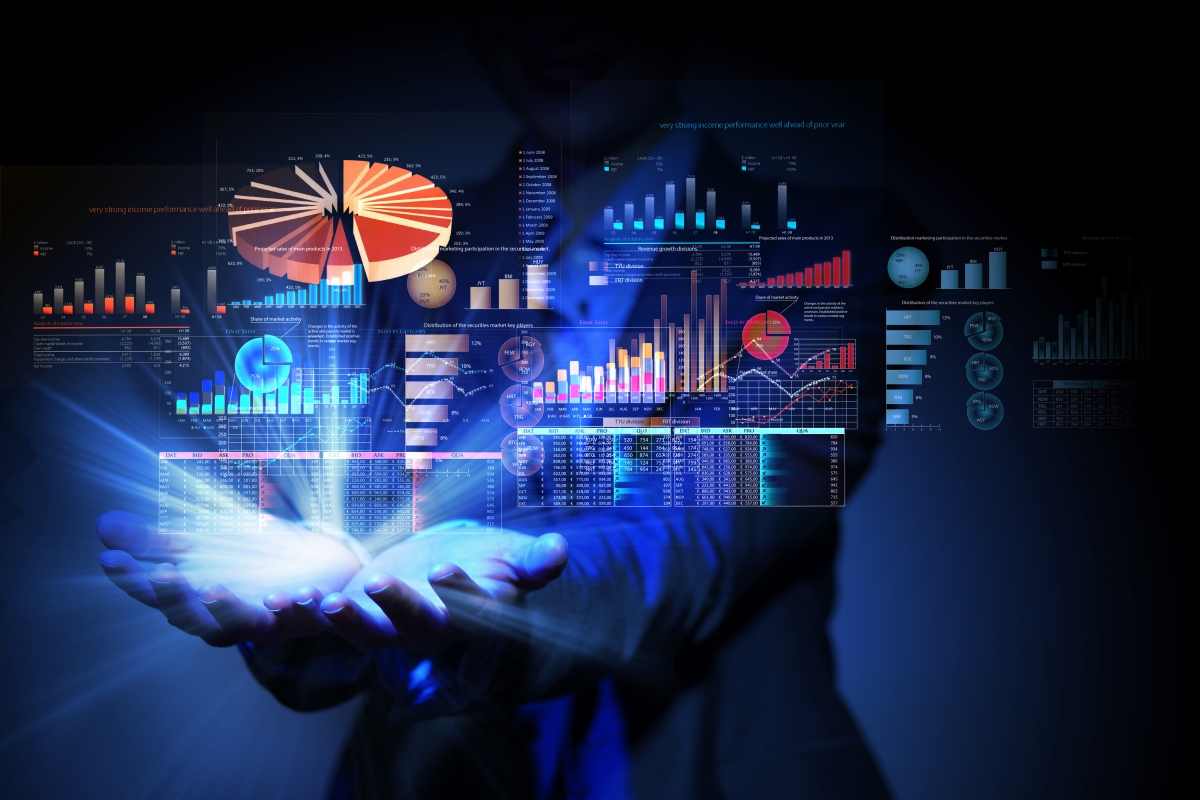 ​
Responding to uncertainty and rapid change requires agile decision-making. However, organizational agility often faces a considerable barrier: unaligned top-down and bottom-up planning processes.

Why does this gap exist? How can we bridge it, and what role does technology play?
Join Digital North American FP&A Board on 16 November at 11:00 AM PST to explore the answers to these questions. Our experienced panel will be discussing insights from the Clariant case study. By implementing an intelligent process and system, this leading chemical company achieved a real-time analytical decision-making process.
A recording of the event will be shared afterwards with everyone who registers.
What is International FP&A Board?
The International FP&A Board is a high-profile and truly global think-tank for finance professionals. Board chapters have been successfully established in 27 cities and 16 countries around the globe. We aim to identify and support new global trends, valued skill sets and leadership practices in modern corporate Financial Planning & Analysis. 
The Digital North American FP&A Board will unite our active chapters in Seattle, San Francisco, Houston, Toronto, Washington D.C., Chicago, Boston, and New York. We are also looking forward to inviting guests from parts of North America where the FP&A Board has not yet been geographically established.
Subject:
Integrated FP&A: How to Achieve Agile and Continuous Planning
Time:
11:00 AM - 12:30 PM PST 
2:00 PM - 3:30 PM EST
7:00 PM - 8:30 PM GMT

(the registration link will convert the time to your time zone) 
Agenda:
FP&A Integration: key concepts and definitions
Agile FP&A
How Clariant beats Volatile Markets: Real-Time Cost Forecasting & Pricing
Länsförsäkringar experience: path to Integrated FP&A
Conclusions and recommendations
Q&A Session
The Panel:
The FP&A Board is complimentary, vendor-agnostic, and exclusive to finance practitioners only.
Participation is subject to the FP&A Trends Group Terms and Conditions and Privacy Policy.
We will not be able to confirm places for the registrations with missing or incorrect details.
Register to join the meeting while we still have places available:
REGISTER NOW