This block is broken or missing. You may be missing content or you might need to enable the original module.
The Digital North American FP&A Board: The Art and Science of FP&A Storytelling
The Digital North American FP&A Board is proudly sponsored by: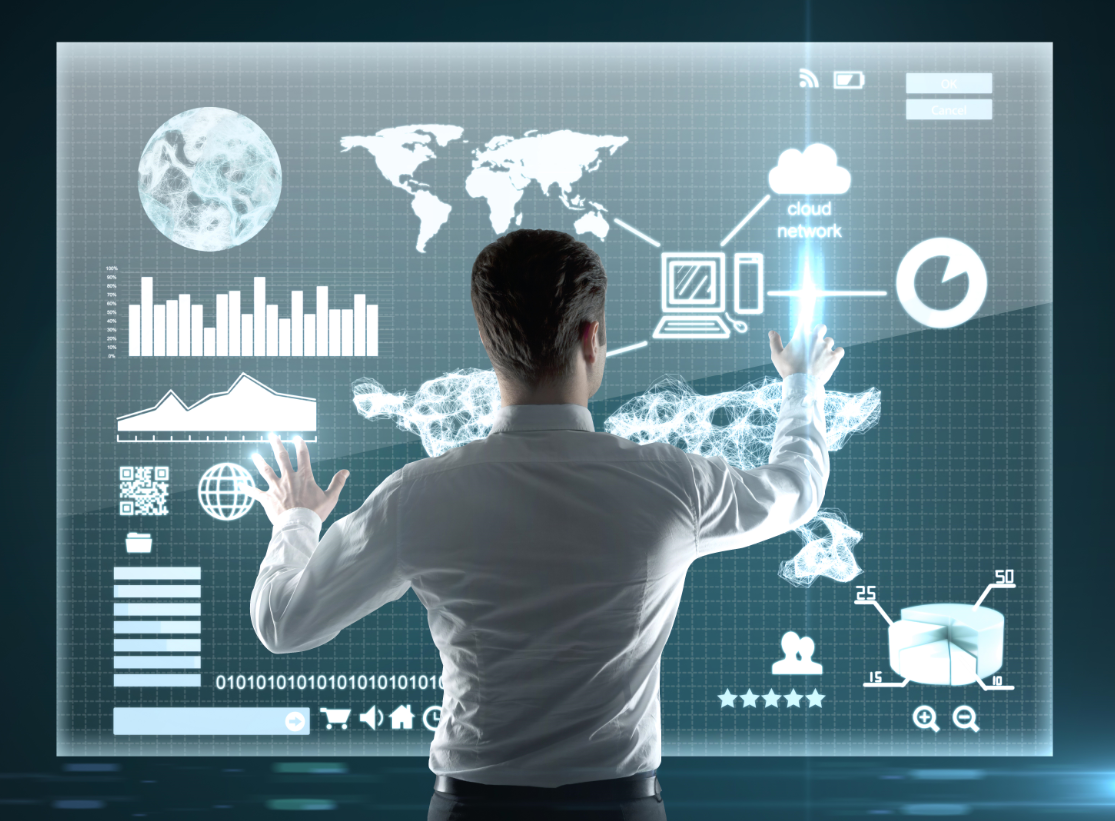 ​
There are innumerable excellent stories to be told in FP&A, many of which can facilitate the decision-making process. At this time of advanced analytics, flexible dashboarding and effective data visualization, FP&A storytelling has become both an art and a science.
How can we apply analytics, visualization and dashboarding to FP&A Storytelling in order to enhance the fact-based decision-making process? 
Join our experienced and international panel of speakers to explore the answer and learn more about The Art and Science of FP&A Storytelling.
The Digital North American FP&A Board will be held on the 16th of September 2021 at 11:00 AM PDT. 
If the timing of the live event is inconvenient, you can still register to view the recording. Please note that the meeting is complimentary and vendor-agnostic.
What is International FP&A Board?
The International FP&A Board was created in London (UK) in 2013 to guide the development and promotion of the best practices in Financial Planning & Analysis (FP&A). Since then, the Board chapters have been successfully established in 27 cities and 16 countries across Europe, the Middle East, Asia, Australia, and North America. We aim to identify and support new global trends, valued skill sets and leadership practices in modern corporate Financial Planning & Analysis. 
The Digital North American FP&A Board will unite our chapters in Seattle, San Francisco, Houston, Toronto, Washington D.C., Chicago, Boston, New York. We are also looking forward to inviting guests from other parts of North America where the FP&A Board has not yet been geographically established.

All participants should register to secure their place. The meeting recording and the presentation will be available for registered participants only. 
Please note that participation in the digital meeting is subject to the FP&A Trends Group Terms and Conditions and Privacy Policy.
Subject:
The Art and Science of FP&A Storytelling
Time:
11:00 AM - 12:30 PM PDT 
2:00 PM - 3:30 PM EDT
7:00 PM - 8:30 PM BST
(the registration link will translate it to your time zone) 
If you are not able to join the live session, please register to receive the webinar recording.
Agenda:
FP&A Storytelling - challenges & best practices
The power of FP&A visualization
Value creation through FP&A storytelling - A case study
The importance of technology in leveraging FP&A visualization
Conclusions and recommendations
Q&A Session
The Panel:
Participation in the FP&A Board is complimentary.
The forum is vendor-agnostic and exclusive to finance practitioners only.
We will not be able to confirm places for registrants with missing or incorrect details.
Register to join the meeting while we still have places available:
REGISTER NOW