Inside the Crystal Ball: Top 7 Trends Shaping FP&A in 2023 and Beyond
The webinar is proudly sponsored by: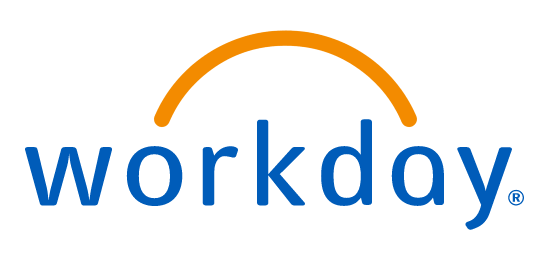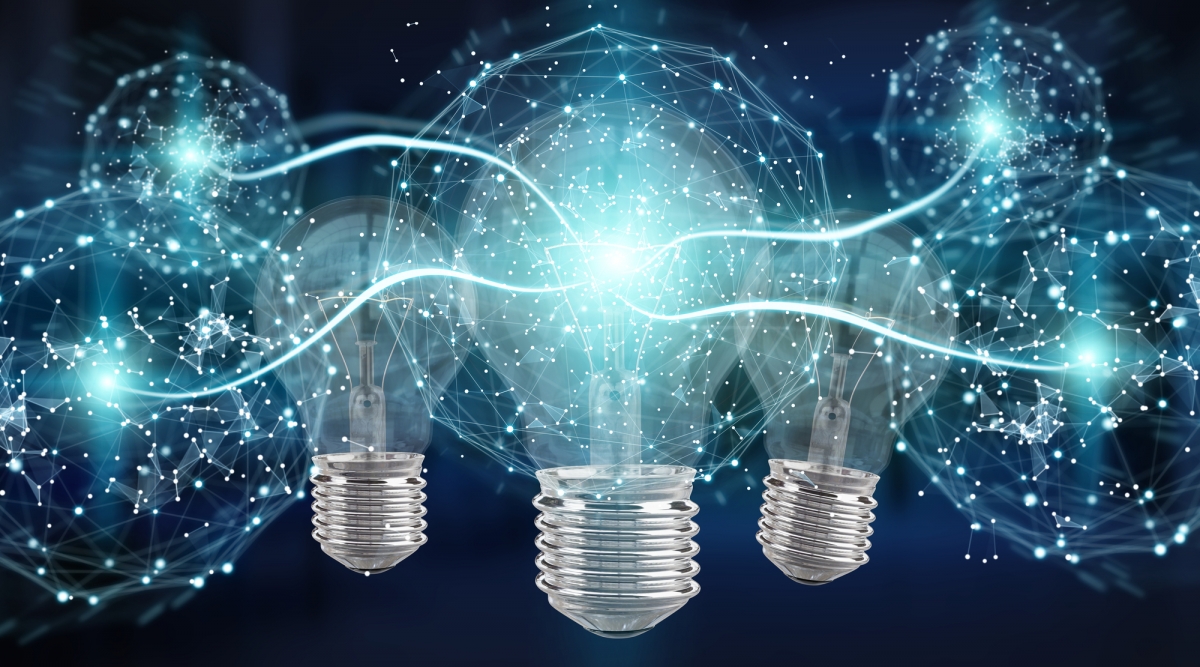 ​
2022 has been a year full of surprises and "Black Swans", and perhaps one of the most unpredictable ever seen. FP&A teams have been contending with a string of challenges, upheavals and transformations.
But now that the year is coming to a close, we must ask ourselves: What are the top Financial Planning and Analysis trends to watch out for in 2023 and beyond? 
Join our webinar on January 19th at 4:00 PM GMT / 11:00 AM EST where our experts will discuss themes ranging from the macro environment and labor market to system automation and financial modeling.  
A recording of the event will be shared afterwards with everyone who registers.
The Panel:
Subject:
Inside the Crystal Ball: Top 7 Trends Shaping FP&A in 2023 and Beyond
Time:
4:00 PM - 5:00 PM GMT
11:00 AM - 12:00 PM EST
8:00 AM - 9:00 AM PST
(the registration link will convert the time to your time zone) 
Agenda:
1. Planning for Uncertainty
2. Top seven trends shaping FP&A in 2023 and Beyond
     ✥ Processes
     ✥ Technology
     ✥ People
     ✥ Landscape
3. Conclusions and Recommendations​
4. Q&A Session
The webinar is complimentary, vendor-agnostic, and exclusive to finance practitioners only.
Participation is subject to the FP&A Trends Group Terms and Conditions and Privacy Policy.
We will not be able to confirm places for the registrations with missing or incorrect details.
Click the button below to register for the meeting:
REGISTER NOW