This block is broken or missing. You may be missing content or you might need to enable the original module.
The FP&A Trends Webinar: FP&A's Role in Capital Planning: Getting Beyond the "Traditional"
The webinar is proudly sponsored by: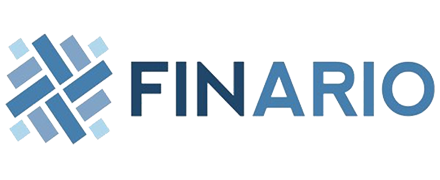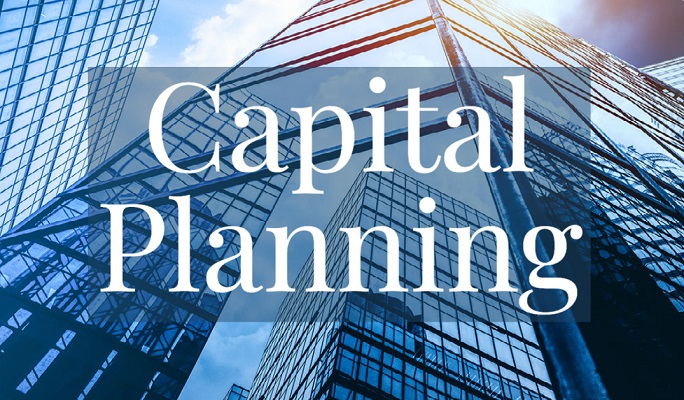 The new "rules" and uncertainties of business require leaders in FP&A to be far more adaptable and agile in their strategic Capital Planning process. When capital is not managed effectively, organizations can easily miss their growth opportunities and increase their risk exposure significantly.

The traditional Capital Budgeting approaches that allocate project funds solely during an annual planning process is unsustainable.

FP&A departments are well-positioned to transform the Capital Planning process to be more agile and look beyond the current calendar and financial year. This webinar will look at how leading companies are taking a more continuous, collaborative and connected approach to Capital Planning by looking beyond more "traditional," outdated approaches.
Join us to learn more about FP&A's Role in Capital Planning: Getting Beyond the "Traditional" from our experienced, international panel of experts. 
The FP&A Trends Webinar will be held on 25 March from 8:00 AM to 9:00 AM PDT (3:00 PM GMT). If the timing is not right, you can listen to the recording later as it will be available to all registrants afterwards.
The Panel:
Participation Information
The FP&A Trends Webinar is complimentary and vendor-agnostic. 
All participants should register to secure their place.
Unfortunately, we are not able to confirm registrations with missing details. Please fill out all required fields.
The webinar recording and presentation slides will be available for the registered participants only. If you are not able to join the live meeting, you can review the recording later.
Please note that participation at the digital meeting is subject to the FP&A Trends Group Terms and Conditions and Privacy Policy.         
Subject:
FP&A's Role in Capital Planning: Getting Beyond the "Traditional"
Time:
8:00 AM - 9:00 AM PDT
11:00 AM - 12:00 PM EDT
3:00 PM - 4:00 PM GMT
4:00 PM - 5:00 PM CET
(the registration link will translate it to your time zone) 
If you are not able to join the live session, please register to receive the webinar recording.
Agenda:
Key Steps for Implementing a Continuous, Collaborative and Connected Capital Planning Process
Experiences from Integrating Strategic, Financial and Capital Planning
The Role of Modern Technology in Optimizing All Phases of the Capital Investment Life Cycle
Conclusions and Recommendations
Q&A
Participation in the webinar is complimentary.
The forum is vendor-agnostic and exclusive to finance practitioners only.
We will not be able to confirm places for the registrations with missing and incorrect details.
Register to join the meeting while we still have places available:
REGISTER NOW