The FP&A Trends Webinar: Skills of the Future - Best-in-Class FP&A Teams and How to Build Them
The webinar is proudly sponsored by: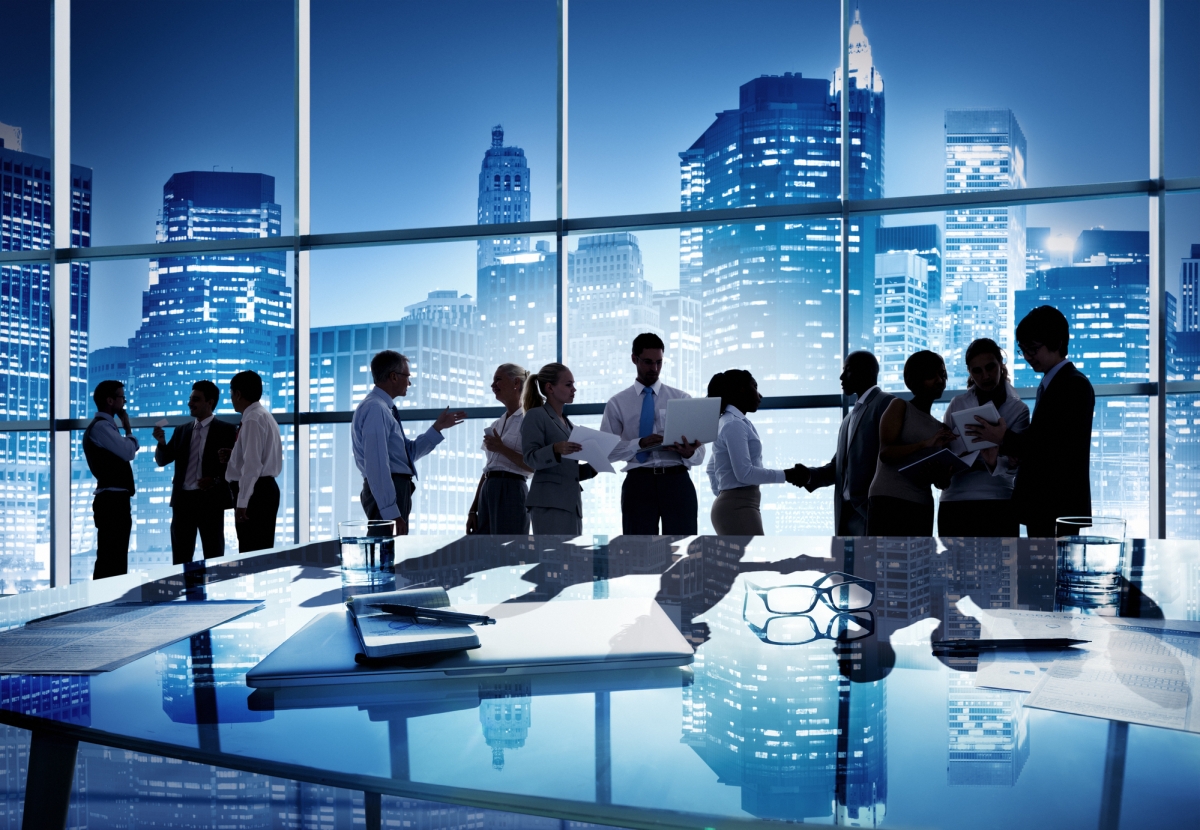 ​​
Increasingly important in driving organisational strategies, FP&A is being described variously as the Connector, the Wise Man, the Conductor, the Therapist, and the Digital X-ray Machine. It is obvious that FP&A leaders are demonstrating new and diverse skills as they become the business leaders of the future.

Join us for this webinar on January 25th from 4:00 PM to 5:00 PM CET to learn more about how the typical FP&A skillset is evolving. We will be discussing the transition from management accounting into a multi-skilled, multi-faceted role with both technical and soft skill aspects.

A recording of the event will be shared afterwards with everyone who registers.
The Panel:
Subject:
Skills of the Future - Best-in-Class FP&A Teams and How to Build Them
Time:
4:00 PM - 5:00 PM CET
3:00 PM - 4:00 PM GMT
10:00 AM - 11:00 AM EST
(the registration link will convert the time to your time zone) 
Agenda:
Skills of the Future: Key Trends and Findings
7 important FP&A roles
Building winning FP&A teams - A case study
Finance Soft Skills Optimisation
FP&A as a Storyteller
Conclusions and recommendations
Q&A Session
The webinar is complimentary, vendor-agnostic, and exclusive to finance practitioners only.
Participation is subject to the FP&A Trends Group Terms and Conditions and Privacy Policy.
We will not be able to confirm places for the registrations with missing or incorrect details.
Register to join the meeting while we still have places available:
REGISTER NOW