This block is broken or missing. You may be missing content or you might need to enable the original module.
FP&A Trends Webinar: FP&A Scenario Planning for the "New Normal"
This webinar is proudly sponsored by: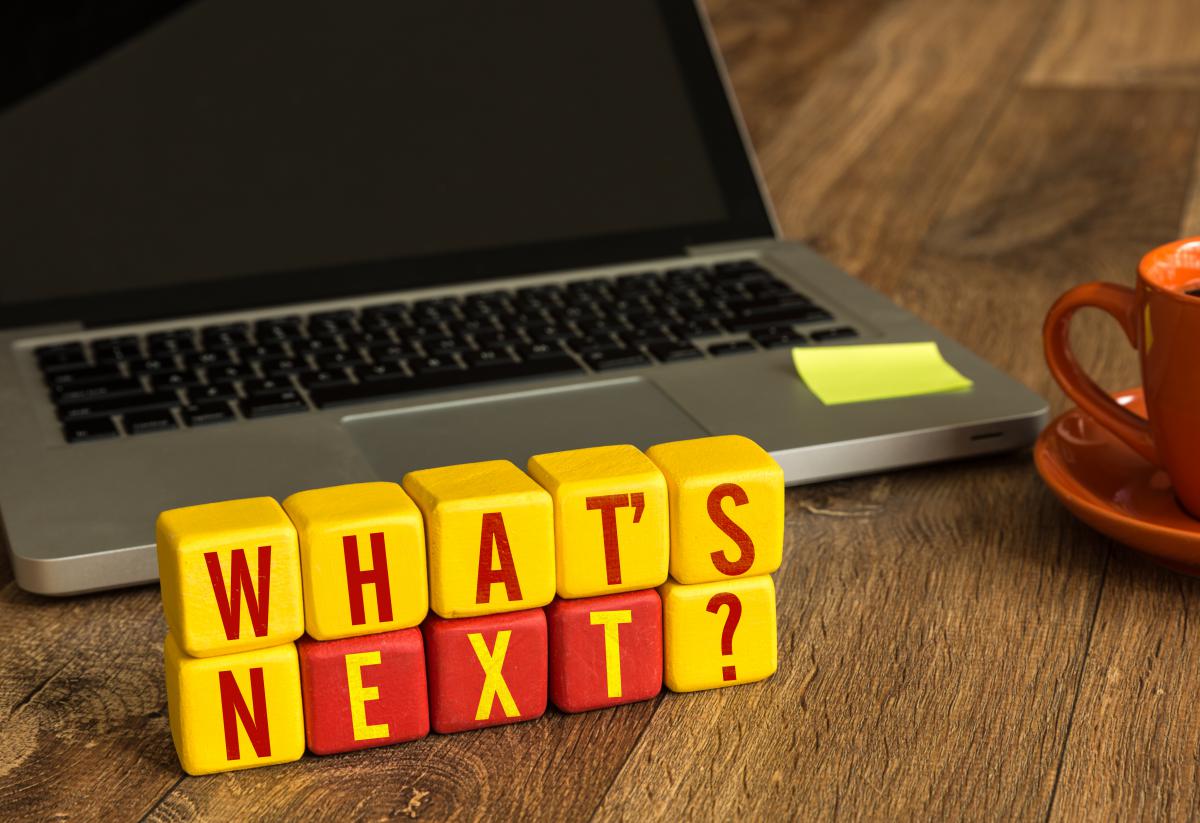 ​
"If there's one thing that's certain in business, it's uncertainty." Stephen Covey, Author
The only thing that is certain right now is that the annual plans for the year 2020 are unlikely to be achieved.
How can we plan and forecast in the uncertain environment? One of the current challenges for FP&A professionals is that traditional planning methods are no longer sufficient for this turbulent period. This is where FP&A Scenario Planning comes into play.
This Global FP&A Trends Webinar will take place on September 15 at 5:00 PM CEST and will uncover key factors for successful implementation of scenario planning:
How can we make decisions quickly based on real data?
What are the pre-requisites to play scenarios quickly and multi-dimensionally?
Does technology play an important role for Integrated Scenario Planning?
Join us to find answers to these questions and much more.
The meeting will feature presentations by the international panel of experts from the world-leading companies.
Panellists
Participation Information
The FP&A Trends Webinar is complimentary and vendor-agnostic. 

All participants should register online to secure their place. Unfortunately, we are not able to confirm registrations with missing details. Please fill out all required fields.
The webinar recording and the presentation will be available for the registered participants only. If you are not able to join the live meeting, you can review the recording later.
Please note that participation at the digital meeting is subject to the FP&A Trends Group Terms and Conditions and Privacy Policy.
Subject:
FP&A Scenario Planning for the "New Normal"
Time:
4:00 PM - 5:00 PM BST (11:00 AM - 12:00 PM EDT)
Agenda:
FP&A Scenario Planning: Forecasting in the Uncertainty
Scenario Planning: Quick, Integrated & Multidimensional. Lego Group Experience
The Role of Technology: Integrated Scenario Planning
Conclusions and Recommendations
Q&A Session
Meeting Venue:
Digital format: webinar registration is required
Facilitator
Larysa Melnychuk, MD of FP&A Trends Group and Founder of International FP&A Board
Register to join the meeting while we still have places available:
REGISTER NOW