This block is broken or missing. You may be missing content or you might need to enable the original module.
FP&A Board Connect N6: "FP&A Analytical Transformation: AXA Group Case Study"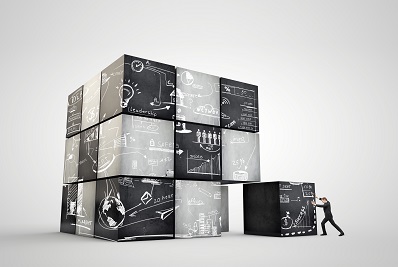 At these difficult and uncertain times of global Black Swans and Perfect Storms, the demand for modern FP&A will be higher than ever before. Keeping this in mind the  International FP&A Board has decided to start sharing its insights and case studies. We have gathered these over the last 4 years,  from more than 200 Boards in 27 cities and 16 countries across Europe, the Middle East, Asia, Australia, and North America. 
We are launching a new series of online events called "FP&A Board Connect" where members of the International FP&A Board will share their case studies and practical insights with our global professional community.
The sixth FP&A Board Connect will be delivered from Kuala Lumpur. It is dedicated to the subject of "FP&A Analytical Transformation: AXA Group (India) Case Study".
What is the basis for Integrated Planning? What tools were implemented at AXA? Join this FP&A Board Connect where Amarnath Kamath, Head Of Finance, Malaysia at AXA Group Ops & Finance Business Partner Pan Asia Service Delivery and a member of the Kuala-Lumpur FP&A Board will share the great case study of his company.
The online event will last for about 50 minutes, it is complimentary and vendor-agnostic. 
Please register to attend the webinar online or at any convenient time through the recording.
Subject:
FP&A Analytical Transformation: AXA Group (India) Case Study
Time:
11 am BST - 11-50 am BST
(the registration link will translate into your time zone) 
If you are not able to join the live session, please register to receive the webinar recording.
Agenda:
1. Introduction to the topic: what have we learnt so far?

2. "FP&A Analytical Transformation: AXA Group (India) Case Study",  presented by Amarnath Kamath, Head Of Finance, Malaysia at AXA Group Ops & Finance Business Partner Pan Asia Service Delivery

3. Q&A sessions
Register to join the meeting while we still have places available:
REGISTER NOW