This block is broken or missing. You may be missing content or you might need to enable the original module.
The Digital London FP&A Circle: Empowering FP&A to Close the "Strategy - Execution" Gap
The Digital London FP&A Circle is proudly sponsored by: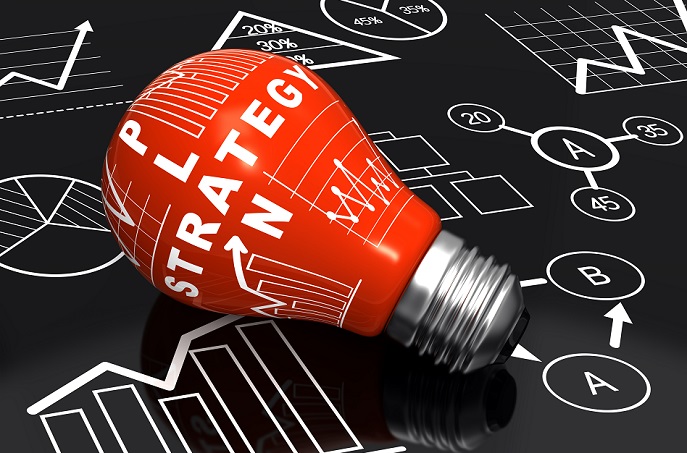 ​
For many organisations, the Strategy Gap is a major obstacle that systematically prevents businesses from truly maximizing their Strategic Planning efforts and sustainably creating value for their organization. 
Why do companies systematically fail to set meaningful and achievable targets that can help close the strategy gap? What should be the role of the FP&A in Strategic Planning and in closing the Strategy Execution Gap?
Join the Digital London FP&A Circle online on April 22 from 4:30 PM to 6:00 PM BST to find out the answers with our leading professional panel.
Even if the timing of the live event is not convenient, you can still register to view the recording. Please note that the meeting is complimentary, vendor-agnostic, and is open not only for the members of our London FP&A Circle. The digital format does not have any limitations, and we would be happy to welcome guests from different parts of the world.
It is an educational and networking platform of the International FP&A Board which shares the latest professional trends and developments with the UK-based FP&A community. The face to face meetings are not possible in the current environment, and we decided to transform the event into a digital format.
All participants should register online to secure their place. The meeting recording and presentation handouts will be available for the registered participants only. If you would not be able to join the live meeting, you can review the recording later.
Please note that participation at the digital meeting is subject to the FP&A Trends Group Terms and Conditions and Privacy Policy.
Subject:
Empowering FP&A to Close the "Strategy - Execution" Gap
Agenda:
Evolution of Strategic Planning
Placing strategy at the heart of planning: Practical steps in linking strategy to budgets
The balanced practitioner vision on modern Strategic Planning
Redefining People, Processes and Technology
How technology can enhance the collaborative Strategic Planning process
Conclusions and recommendations
Q&A Session
The Panel:
Participation in the Digital FP&A Circle is complimentary.
The forum is vendor-agnostic and exclusive to finance practitioners only.
We will not be able to confirm places for the registrations with missing and incorrect details.
Register to join the meeting while we still have places available:
REGISTER NOW