The Latest Trends and Developments in Financial Planning & Analysis: 2022 Global Survey Results
The webinar is proudly sponsored by: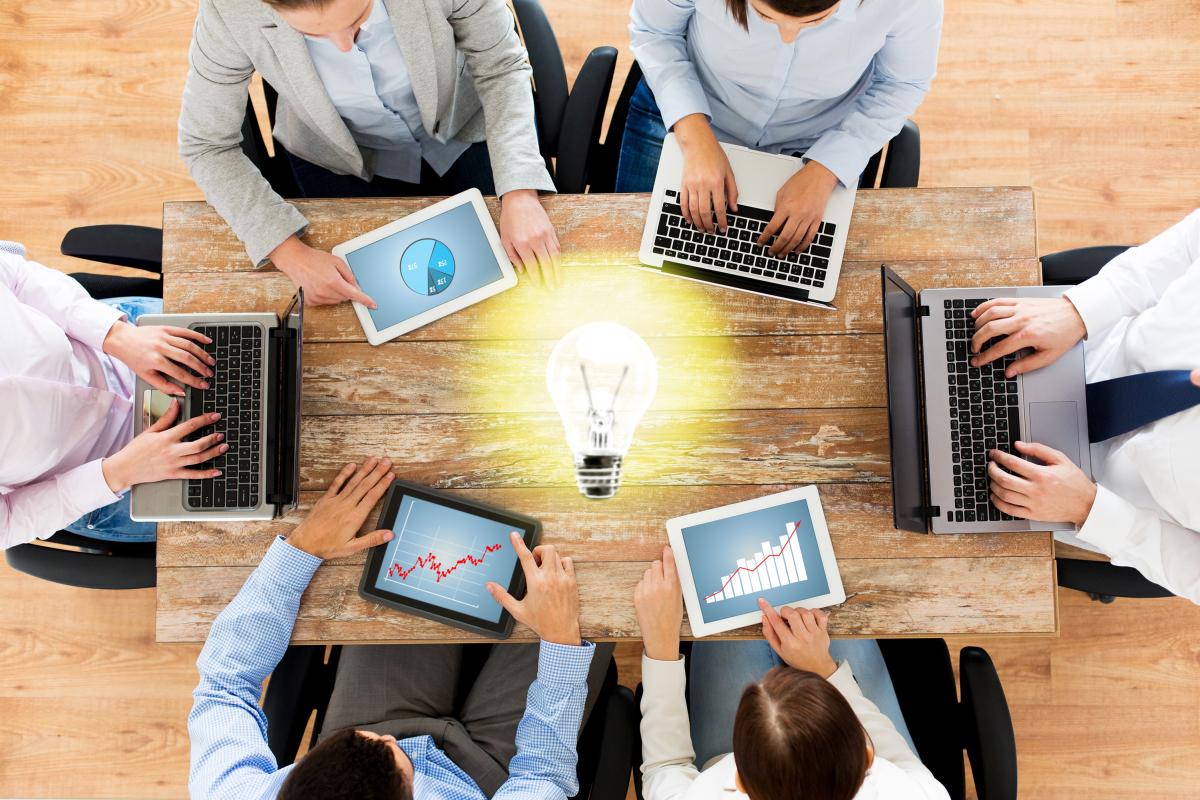 ​
This FP&A Trends webinar covers the findings of our 6th annual FP&A Trends Survey, where we tried to discover the latest trends and challenges facing FP&A departments around the world.
The survey took place as organisations sought to recover from the pandemic, with many trying to figure out how they should now operate in a business world that has changed.
Join us on July 12 at 4:00 PM CEST to learn about the latest trends and developments in FP&A based on the global survey results. We are going to cover Emerging Trends, FP&A Technology, and FP&A Infrastructure.
A recording of the event will be shared afterwards with everyone who registers.
The Panel:
Subject:
The Latest Trends and Developments in Financial Planning & Analysis: 2022 Global Survey Results
Time:
4:00 PM - 5:00 PM CEST
3:00 PM - 4:00 PM BST
10:00 AM - 11:00 AM EDT
6:00 PM - 7:00 PM GST
(the registration link will convert the time to your time zone) 
Agenda:
2022 FP&A Trends Survey: Key findings 
Data-Driven Decision-Making under uncertainty
Scenario Modelling in a disrupted environment
How Technology affects time spent by FP&A
Conclusions and Recommendations
Q&A Session
The webinar is complimentary, vendor-agnostic, and exclusive to finance practitioners only.
Participation is subject to the FP&A Trends Group Terms and Conditions and Privacy Policy.
We will not be able to confirm places for the registrations with missing or incorrect details.
Register to join the meeting while we still have places available:
REGISTER NOW