Real-Time and Continuous Planning: What Does It Involve
The webinar is proudly sponsored by: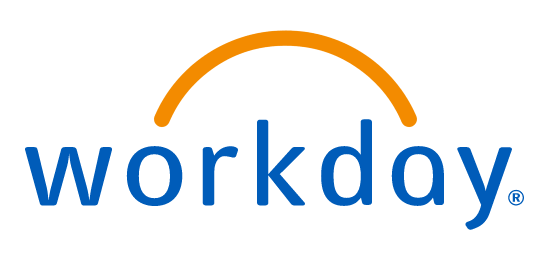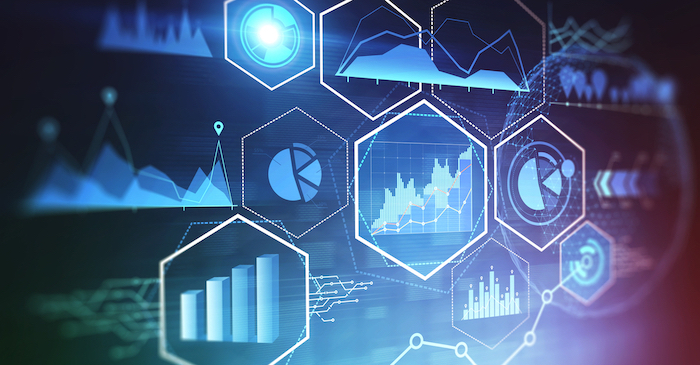 ​
In today's dynamic business environment, the ability to swiftly respond and adapt is paramount. However, navigating uncertainty requires a strategic approach. Financial Planning and Analysis (FP&A) is at the forefront of innovation with its Real-Time and Continuous Planning methods.
Curious about the fundamental principles behind Real-Time and Continuous Planning, and interested in implementing this cutting-edge system within your organization? We invite you to join us for the FP&A Trends webinar on November 8th, scheduled for 4:00 PM CET / 10:00 AM EST.
During this event, a distinguished panel of experienced finance professionals from PepsiCo and Canada Post / Postes Canada will generously share their insights and practical knowledge, shedding light on how to successfully embrace and execute these state-of-the-art methodologies.
A recording of the event will be shared afterward with everyone who registers.
The Panel:
Subject:
Real-Time and Continuous Planning: What Does It Involve
Time:
3:00 PM - 4:00 PM GMT
4:00 PM - 5:00 PM CET
10:00 AM - 11:00 AM EST / 7:00 AM - 8:00 AM PST
(the registration link will convert the time to your time zone) 
Agenda:
Real-Time and Continuous Planning: key concepts and definitions
Six factors for successful implementation
Practical Examples
The Role of Technology
Conclusions and Recommendations
Q&A session
The webinar is complimentary, vendor-agnostic, and exclusive to finance practitioners only.
Participation is subject to the FP&A Trends Group Terms and Conditions and Privacy Policy.
We will not be able to confirm places for the registrations with missing or incorrect details.
Click the button below to register for the meeting:
REGISTER NOW