Real-Time and Continuous Planning: What Does It Involve
The webinar is proudly sponsored by: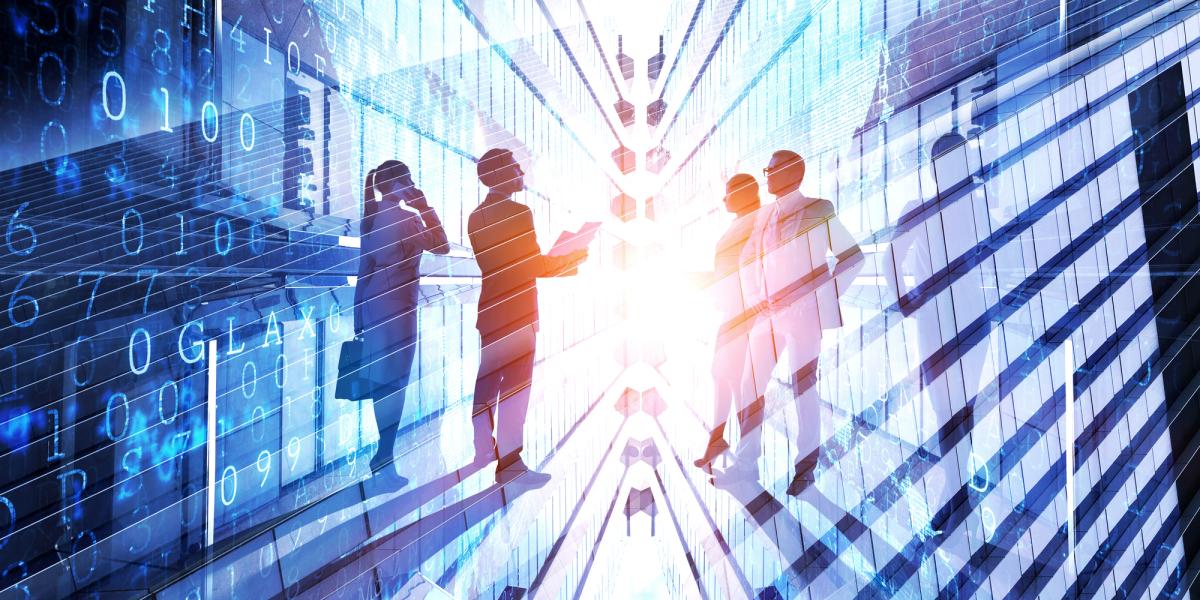 ​
"The key is not to predict the future but to be prepared for it" (Pericles, Ancient Greece politician).
Everyone in FP&A agrees that agile planning and forecasting are essential in an environment of great uncertainty. FP&A agility is the ability to reforecast on demand. But how can we implement it?
In this webinar, we will look at agility through the lens of the continuous planning and forecasting process. The panel of senior practitioners and thought leaders will share with us their experiences and practical insights.
The webinar will be held on November 16th at 6:00 PM GMT / 1:00 PM EST.
A recording of the event will be shared afterward with everyone who registers.
The Panel:
Subject:
Real-Time and Сontinuous Planning: What Does It Involve
Time:
6:00 PM - 7:00 PM GMT
1:00 PM - 2:00 PM EST
10:00 AM - 11:00 AM PST
(the registration link will convert the time to your time zone) 
Agenda:
Continuous & Agile Planning: Key Concepts and Definitions
Continuous Planning for Sustainable Development
Critical Elements of Continuous Planning
Agile FP&A Solution for Continuous Planning
Conclusions and Recommendations
Q&A session
The webinar is complimentary, vendor-agnostic, and exclusive to finance practitioners only.
Participation is subject to the FP&A Trends Group Terms and Conditions and Privacy Policy.
We will not be able to confirm places for the registrations with missing or incorrect details.
Click the button below to register for the meeting:
REGISTER NOW