A New Age of Zero-Based Budgeting
The webinar is proudly sponsored by: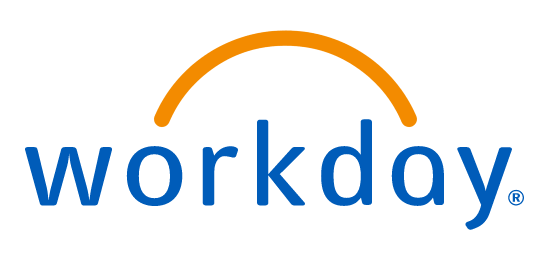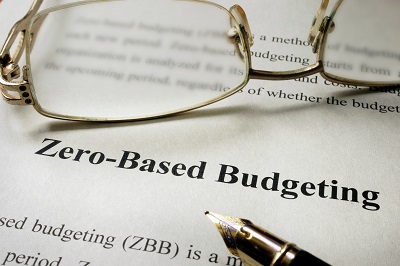 In today's rapidly evolving business landscape, the traditional budgeting process is becoming increasingly obsolete. However, what if your organization is not yet prepared to fully abandon it?
Zero-Based Budgeting (ZBB) offers a fresh perspective on routine budgeting procedures and proves to be a valuable exercise for your entire FP&A team. It provides insights into key business drivers, fosters a culture of collaboration and value creation, and supports agile FP&A practices. Additionally, ZBB principles can be extended to the broader FP&A process, known as Zero-Based FP&A.
Join the FP&A Trends Webinar on October 10th at 11:00 AM EDT / 5:00 PM CEST to stay informed about the latest trends and advancements in successful ZBB implementation. 
A recording of the event will be shared afterwards with everyone who registers.​
The Panel:
Subject:
A New Age of Zero-Based Budgeting
Time:
4:00 PM - 5:00 PM BST
5:00 PM - 6:00 PM CEST
11:00 AM - 12:00 PM EDT / 8:00 AM - 9:00 AM PDT
(the registration link will convert the time to your time zone) 
Agenda:
A New Age of Zero-Based Budgeting: Key Concepts and Definitions
Lessons Learned from implementing ZBB
Mondelez Case Study
ZBB Technology Enablers
Conclusions and Recommendations
Q&A Session
The webinar is complimentary, vendor-agnostic, and exclusive to finance practitioners only.
Participation is subject to the FP&A Trends Group Terms and Conditions and Privacy Policy.
We will not be able to confirm places for the registrations with missing or incorrect details.
Click the button below to register for the meeting:
REGISTER NOW