Navigating Uncertainty: FP&A Analytical Transformation Case Study
The webinar is proudly sponsored by: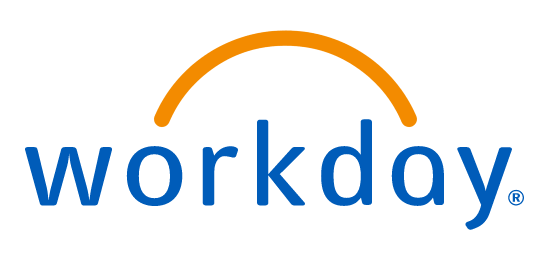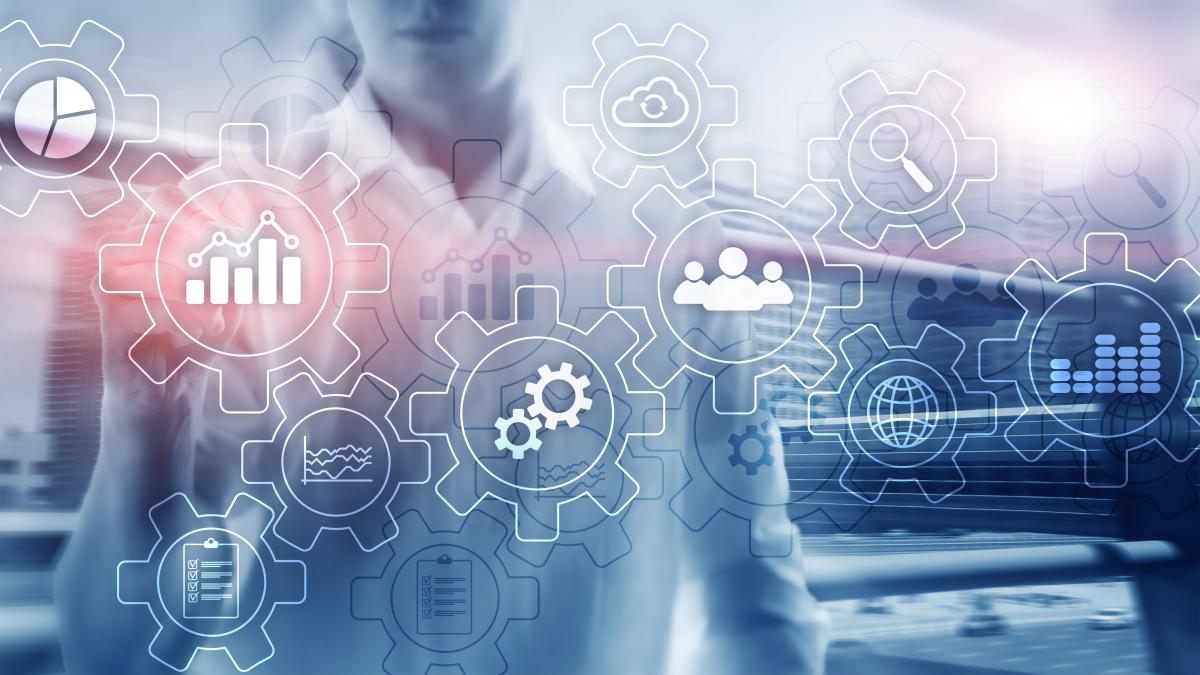 ​
In these times of uncertainty, Financial Planning & Analysis (FP&A) faces the necessity of becoming more adaptable and agile. But still, many organisations remain stuck in a world of disconnected spreadsheets, outdated budgets and unrealistic forecasts.
That is why we decided to devote our next FP&A Trends webinar to the topic of the FP&A Analytical Transformation based on Chuy's restaurant chain case study.
Chuy's is a network of Tex-Mex restaurants across the 17 states in the USA with a 40-year history. The first Chuy's restaurant was opened in Austin, Texas, in 1982.
Navigating the many challenges imposed on in-person retail and hospitality, Chuy's did more than just survive the pandemic. They managed not only to maintain but to improve profitability and growth.
Join us on December 7th at 4:00 PM GMT / 11:00 AM EST to learn from Natalie Harden, Chuy's VP of Finance & Investor Relations, about the successful formula of analytical transformation from A to Z. It includes not only the right approach to the technology implementation but also improving their work processes, cash flow, profitability, and even planning for future locations.
A recording of the event will be shared afterwards with everyone who registers.
The Panel:
Subject:
Navigating Uncertainty: FP&A Analytical Transformation Case Study
Time:
4:00 PM - 5:00 PM GMT
11:00 AM - 12:00 PM EST
8:00 AM - 9:00 AM PST
(the registration link will convert the time to your time zone) 
Agenda:
About Chuy's Holdings: before and after
Path to Digital FP&A:
      o    People
      o    Tools
      o    Data
      o    Processes
Technology as the key enabler
Planning in times of uncertainty: key lessons learned
Conclusions and recommendations
Q&A Session
Meeting Venue:
The webinar is complimentary, vendor-agnostic, and exclusive to finance practitioners only.
Participation is subject to the FP&A Trends Group Terms and Conditions and Privacy Policy.
We will not be able to confirm places for the registrations with missing or incorrect details.
Click the button below to register for the meeting:
REGISTER NOW