Navigating the FP&A Technology Landscape: Key Considerations and Requirements
The webinar is proudly sponsored by: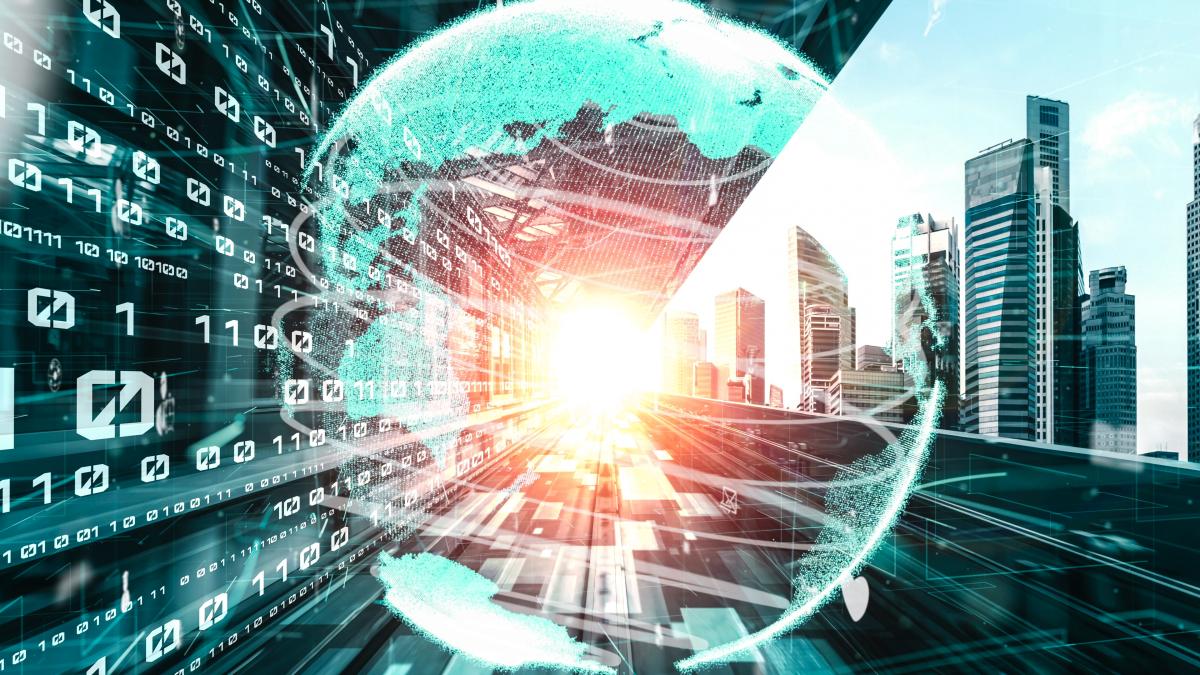 Choosing the right technology for financial planning and analysis (FP&A) is crucial for success, but it can be a daunting task. 
Many organizations still rely on outdated tools and spreadsheets, which are not equipped to handle the complex needs of modern planning. The 2022 FP&A Trends Survey shows that 58% of respondents use Excel as their main system for planning and forecasting.
 
Join the upcoming FP&A Trends webinar on the 14th of June to learn practical insights and key considerations for selecting and implementing an FP&A technology solution that fits today's uncertain world. Our expert panel will explore how to choose a solution that provides collaborative planning, driver-based modelling, advanced analytics, and scenario planning. 
Don't miss this opportunity to stay ahead of the curve in the evolving landscape of FP&A technology!
A recording of the event will be shared afterwards with everyone who registers.
The Panel:
Subject:
Navigating the FP&A Technology Landscape: Key Considerations and Requirements
Time:
1:00 PM - 2:00 PM EDT 
10:00 AM - 11:00 AM PDT
6:00 PM - 7:00 PM BST
(the registration link will convert the time to your time zone) 
Agenda:
Why investing in FP&A Technology: key stats
Key steps & considerations in FP&A Technology selection
Choosing the Right FP&A Technology - A case study at Swarovski
What can the Right Technology do for Organizations Today
Conclusions & recommendations
Q&A Session 
The webinar is complimentary, vendor-agnostic, and exclusive to finance practitioners only.
Participation is subject to the FP&A Trends Group Terms and Conditions and Privacy Policy.
We will not be able to confirm places for the registrations with missing or incorrect details.
Click the button below to register for the meeting:
REGISTER NOW