Leveraging Predictive Planning and Forecasting within xP&A
The webinar is proudly sponsored by Wolters Kluwer and
its award-winning CCH® Tagetik expert solution for Corporate Performance Management: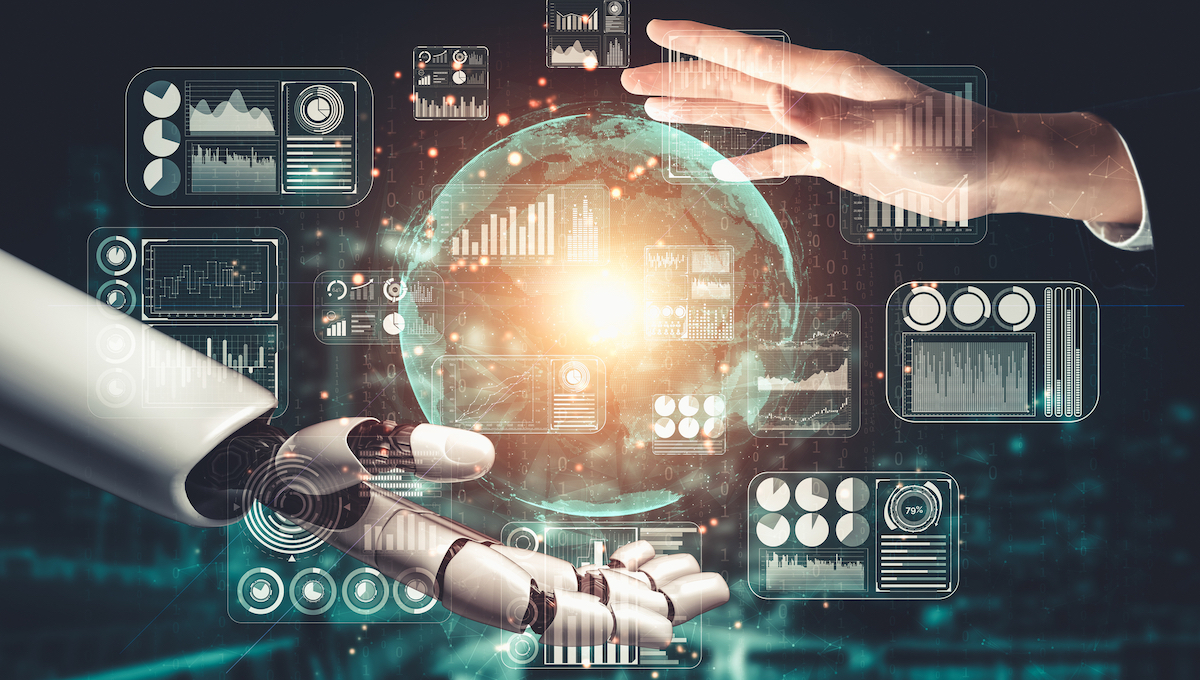 Even in times of unusual volatility, it remains possible to foretell future outcomes and base the decision-making process around the scenarios.
Predictive technology is viewed as being a vital management tool for making sense of past performance and for providing guidance into the future.  
However, there are still many questions and misconceptions. Many finance leaders express their concerns about – what they perceive are — the costs, data and system requirements, effectiveness and efficiency of the process.
What will predictive technology bring to FP&A and the decision-making process?
How can we possibly trust machine-made predictions?
Are the benefits even worth the disruption?
How can predictive analytics help to harmonise strategic, financial and operational plans?
Join us on the 28th of March to find out answers to these questions and more. We will look at how predictive technology can be used to make planning a faster, more accurate and agile process, that spans the entire organisation. 
A recording of the event will be shared afterwards with everyone who registers.
The Panel:
Subject:
Leveraging Predictive Planning and Forecasting within xP&A
Time:
3:00 PM - 4:00 PM BST
4:00 PM - 5:00 PM CEST
10:00 AM - 11:00 AM EDT
(the registration link will convert the time to your time zone)
Agenda:
Predictive planning and forecasting maturity model
Predictive analytics example use cases in finance and businessэ
Predictive planning implementation journey & learnings – a case study at Novartisэ
Practical Application of AI for Integrated Business Planning
Conclusions and recommendations
Q&A session
The webinar is complimentary, vendor-agnostic, and exclusive to finance practitioners only.
Participation is subject to the FP&A Trends Group Terms and Conditions and Privacy Policy.
We will not be able to confirm places for the registrations with missing or incorrect details.
Click the button below to register for the meeting:
REGISTER NOW