This block is broken or missing. You may be missing content or you might need to enable the original module.
International FP&A Board Roundtable: The Roadmap for FP&A Transformation
The digital event is proudly sponsored by: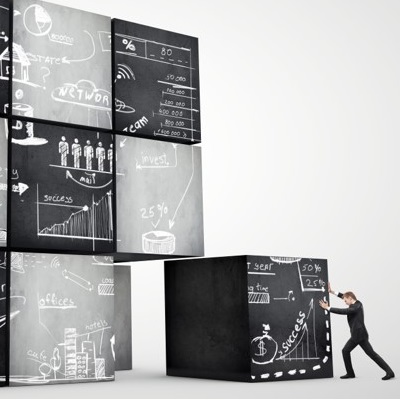 ​
The Association for Financial Professionals (AFP), in partnership with FP&A Trends, is hosting a learning event - AFP FinNext Asia. The AFP FinNext Asia Planning Task Force is made up of FP&A professionals based in the Asia-Pacific region, who utilised their knowledge and experience to select the event's educational sessions.
AFP FinNext Asia is a fully virtual event that will take place on 15-16 June. Attendance is complimentary for all FP&A professionals — no cost to you.
The agenda covers new trends and innovative solutions to help you with challenges in your profession and covers other topics, like digital transformation, artificial intelligence and driver-based planning. Register now for this complimentary event and discover new ideas with educational sessions that align with your needs.
The International FP&A Board Roundtable will take place on June 16 and will be devoted to the subject of The Roadmap for FP&A Transformation. Join us from 3:30 p.m. to 4:30 p.m SGT to listen to the panel of thought leaders to share their expertise, experience and recommendations for creating and executing a digital transformation roadmap.
Participation Information
The event is complimentary. 
All participants should register online to secure their place.
The meeting is exclusive to FP&A professionals.
The webinar recording will be available for the registered participants only. If you are not able to join the live meeting, you can review the recording later.
Subject:
The Roadmap for FP&A Transformation
Time:
3:30 PM – 4:30 PM SGT
9:30 AM – 10:30 AM CEST
8:30 AM – 9:30 AM BST
Agenda:
FP&A Board Maturity Model: The Roadmap for FP&A Transformation
Characteristics of Leading State FP&A Organisations
Microsoft Case Study: Pathways to Digitally-Enabled FP&A
Conclusions and Recommendations
Q&A Session
Register to join the meeting while we still have places available:
REGISTER NOW