This block is broken or missing. You may be missing content or you might need to enable the original module.
The Global FP&A Trends Webinar: The Art and Science of FP&A Storytelling
The webinar is proudly sponsored by: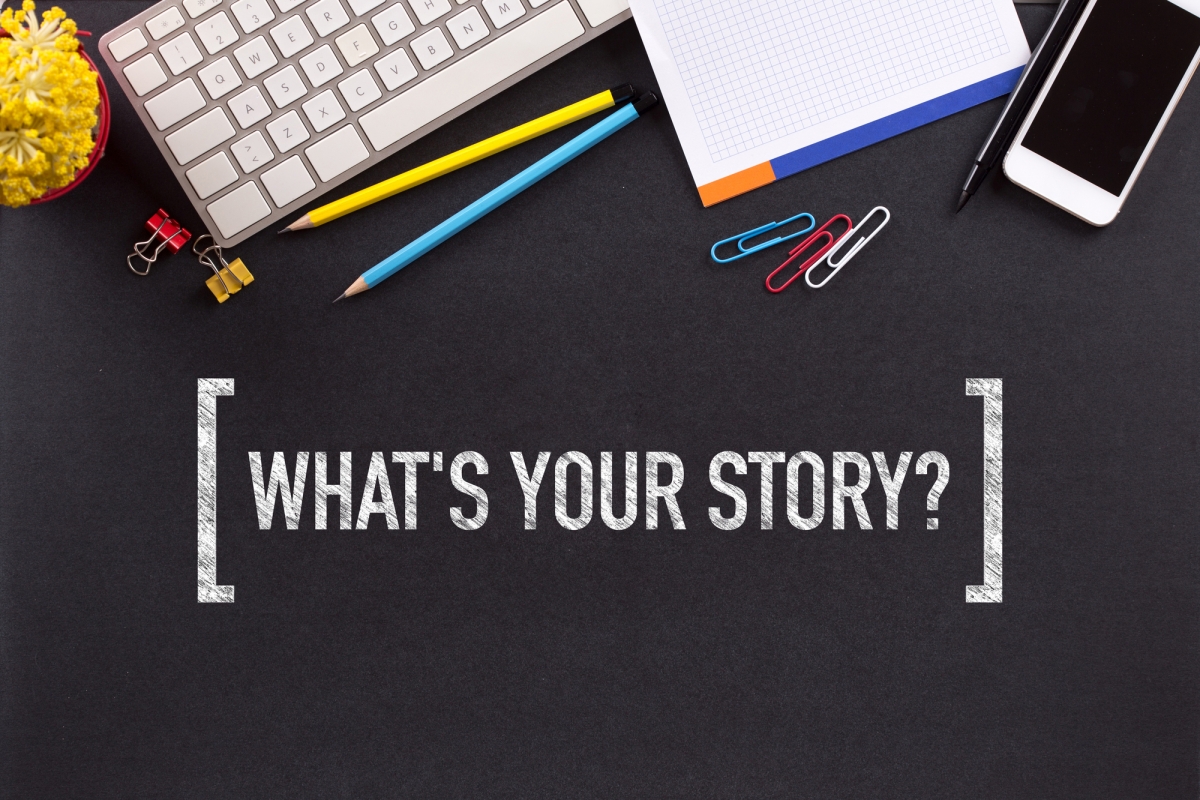 ​
There are so many great stories to be told in FP&A in order to facilitate decision making process! At this time of advanced analytics, flexible dashboarding and effective data visualisation, FP&A Storytelling has become both an art and science.
We would like to invite you to the next Global FP&A Trends Webinar where senior finance leaders from PepsiCo, Beckman Coulter, and SAP will share their practical insights on the subject.  
How can we apply analytics, visualisation and dashboarding to FP&A Storytelling in order to enhance fact-based decision making process? We would like to invite you to find out the answers from our leading professional panel.
Register  to this FP&A Trends Webinar in order to join us online on October 13 from 4:00 PM to 5:00 PM BST. If the timing is not right, you can listen to the recording later as it  will be available to all the registrants.
Panellists
Participation Information
The FP&A Trends Webinar is complimentary and vendor-agnostic. 
All participants should register online to secure their place.
Unfortunately, we are not able to confirm registrations with missing details. Please fill out all required fields.
The webinar recording and presentaton slides will be available for the registered participants only. If you are not able to join the live meeting, you can review the recording later.
Please note that participation at the digital meeting is subject to the FP&A Trends Group Terms and Conditions and Privacy Policy.
Subject:
The Art and Science of  FP&A Storytelling
Agenda:
A Case Study from Beckman Coulter: A "story-maker" for revenue Forecasting

Self-Service Analytics to Support FP&A Storytelling

Storytelling: Technology and Lessons Learnt
Conclusions and recommendations
Q&A
Discussion Facilitator:
Larysa Melnychuk, MD of FP&A Trends Group and Founder of the International FP&A Board.
Participation in the webinar is complimentary and by invitation only.
The forum is vendor-agnostic and exclusive to finance practitioners only.
We will not be able to confirm places for vendors, salespeople, and consultants.
Register to join the meeting while we still have places available:
REGISTER NOW