This block is broken or missing. You may be missing content or you might need to enable the original module.
The FP&A Trends Webinar: Surfing Uncertainty with Continuous Planning
The webinar is proudly sponsored by: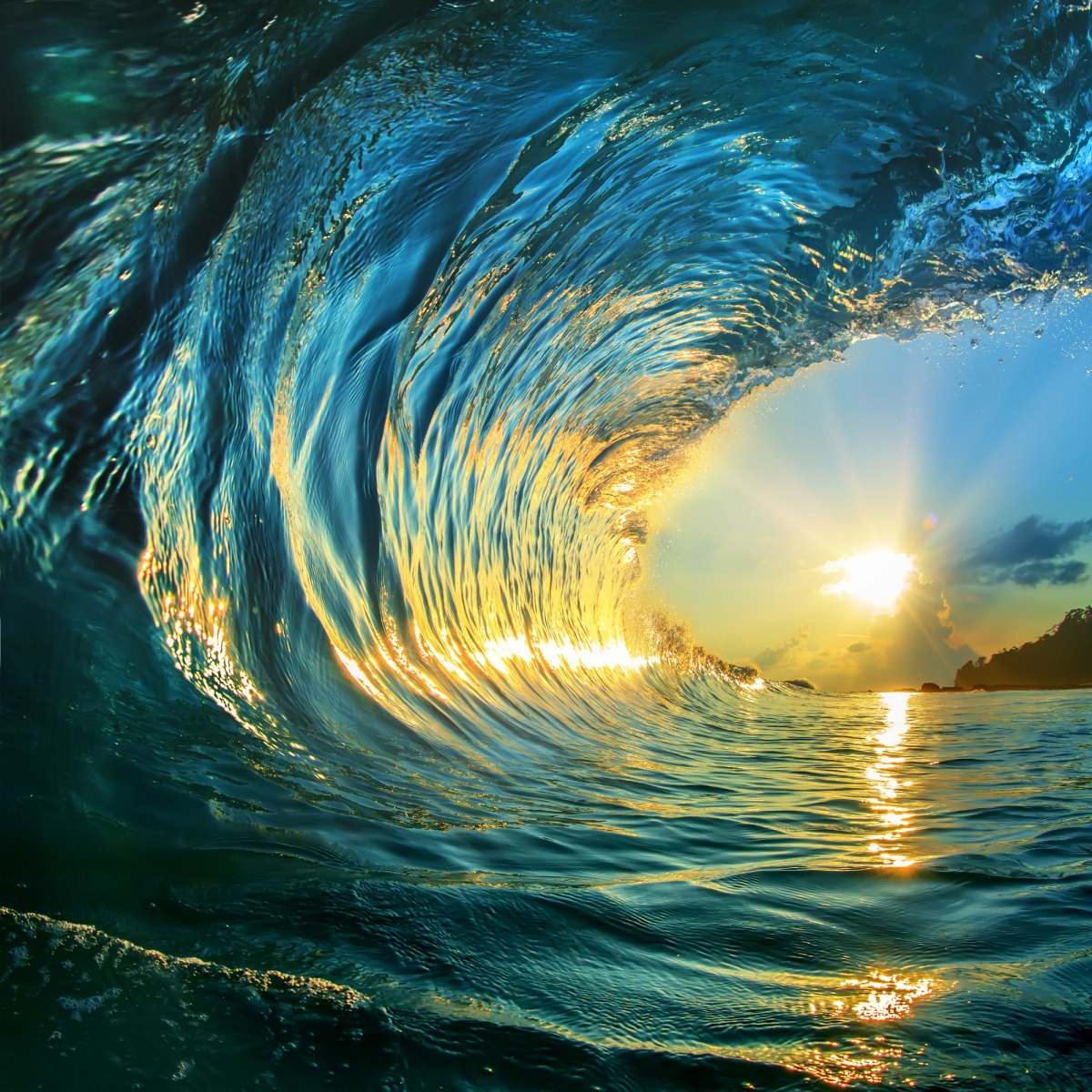 ​
FP&A and business leaders are currently managing uncertainty at the speed at which it comes. The traditional cadence of an annual plan and regular forecasts is no longer enough.
Achieving flexibility requires a fundamental rethinking of all traditional planning techniques, methods and processes. The ability to forecast and plan continuously and flexibly stands high on the corporate agenda.

How can we create an FP&A eco-system that supports that speed and flexibility? Join our webinar on 9 November at 11:00 AM PST to find out.
A recording of the event will be shared afterwards with everyone who registers.
The Panel:
Subject:
Surfing Uncertainty with Сontinuous Planning
Time:
11:00 AM - 12:00 PM PST 
2:00 PM - 3:00 PM EST
7:00 PM - 8:00 PM GMT
(the registration link will convert the time to your time zone) 
Agenda:
Continuous and Flexible Planning key definitions and concepts 
Continuous Planning as an enabler of organizational agility
Continuous Planning for Capital Intensive business. Jaguar mining experience
How technology can enhance the process
Conclusions & Recommendations
Q&A Session 
The webinar is complimentary, vendor-agnostic, and exclusive to finance practitioners only.
Participation is subject to the FP&A Trends Group Terms and Conditions and Privacy Policy.
We will not be able to confirm places for the registrations with missing or incorrect details.
Register to join the meeting while we still have places available:
REGISTER NOW