The FP&A Trends Webinar: Reinventing FP&A - Top Seven Lessons Learned from the Pandemic
The webinar is proudly sponsored by: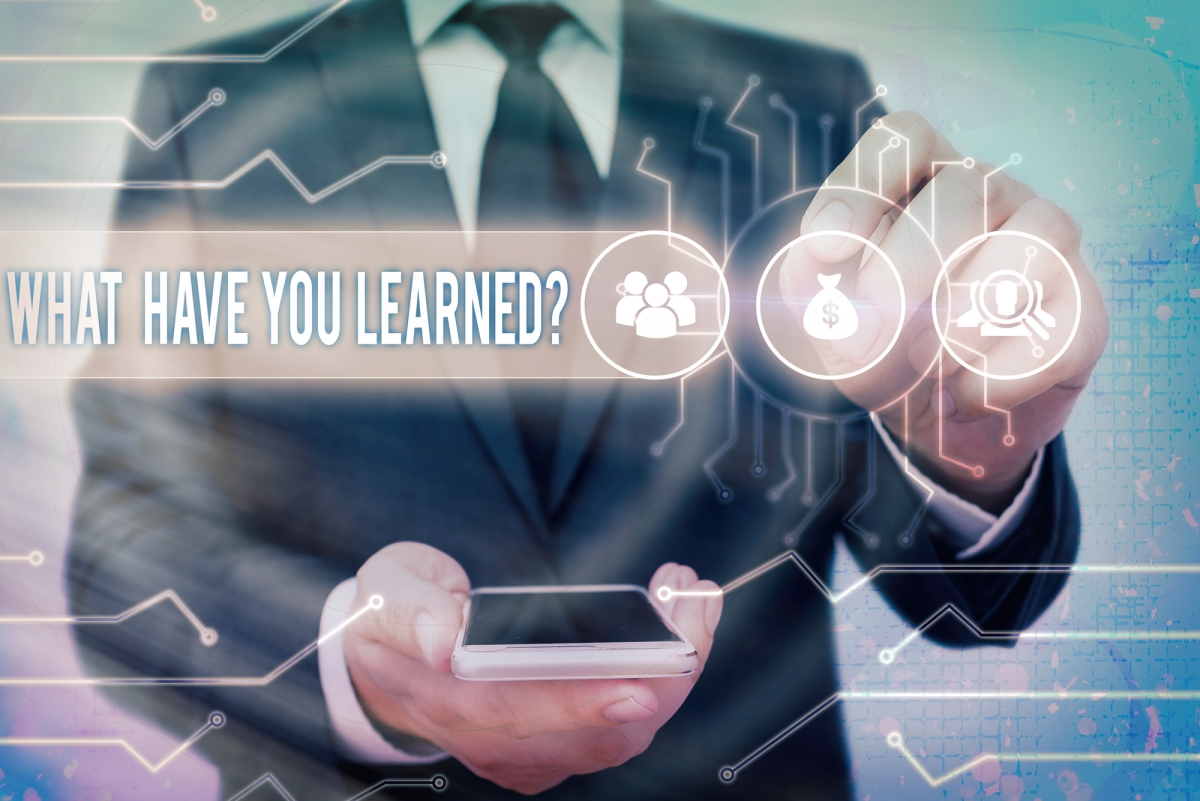 ​​
2021 has been a challenging year for us all. Two years after the arrival of COVID-19, the pandemic is still disrupting our lives. Little by little, we have begun returning to normality.

So now is the time to ask: what have we learned about FP&A? And what does the future hold?

Join us for this webinar on February 22nd to learn more about what lessons the COVID-19 pandemic has taught us. 

A recording of the event will be shared afterwards with everyone who registers.
The Panel:
Subject:
Reinventing FP&A - Top Seven Lessons Learned from the Pandemic
Time:
11:00 AM - 12:00 PM PST 
2:00 PM - 3:00 PM EST
7:00 PM - 8:00 PM GMT

(the registration link will convert the time to your time zone) 
Agenda:
Evolution of FP&A
Top lessons learned from the Pandemic
Practical examples and case studies
Conclusions and recommendations
Q&A session
The webinar is complimentary, vendor-agnostic, and exclusive to finance practitioners only.
Participation is subject to the FP&A Trends Group Terms and Conditions and Privacy Policy.
We will not be able to confirm places for the registrations with missing or incorrect details.
Register to join the meeting while we still have places available:
REGISTER NOW