This block is broken or missing. You may be missing content or you might need to enable the original module.
The FP&A Trends Webinar: A New Age of Zero-Based Budgeting
The webinar is proudly sponsored by: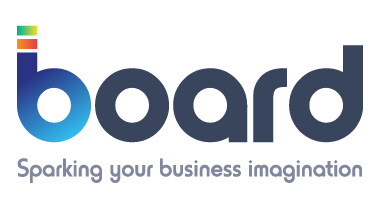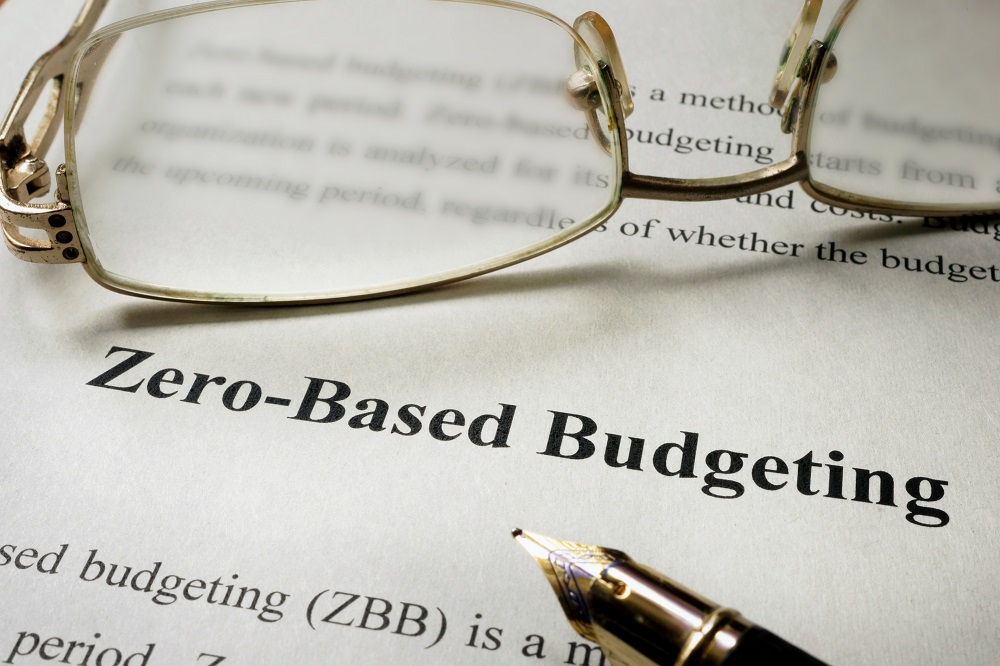 ​
In the current changing environment, Zero-Based Budgeting transforms into a wider framework of Zero-Based FP&A. This is a concept in which ZBB principles are applied to not only expenses but also to other areas of the FP&A process. Consequently, it encourages a culture of business partnering and value creation, as well as rigorous evaluation of key business drivers. Therefore, it supports the analytical transformation journey. 
Join us for the FP&A Trends Webinar on February 9 from 3:00 PM to 4:00 PM GMT to learn more about A New Age of Zero-Based Budgeting from our experienced, international panel of experts. If the timing is not right, you can listen to the recording later as it will be available to all registrants afterwards.
Panellists
Participation Information
The FP&A Trends Webinar is complimentary and vendor-agnostic. 
All participants should register to secure their place.
Unfortunately, we are not able to confirm registrations with missing details. Please fill out all required fields.
The webinar recording and presentation slides will be available for the registered participants only. If you are not able to join the live meeting, you can review the recording later.
Please note that participation at the digital meeting is subject to the FP&A Trends Group Terms and Conditions and Privacy Policy.         
Subject:
A New Age of Zero-Based Budgeting
Time:
3:00 PM - 4:00 PM GMT
7:00 AM - 8:00 AM PST
(the registration link will translate it to your time zone) 
If you are not able to join the live session, please register to receive the webinar recording.
Agenda:
Zero-Based Budgeting evolution: from ZBB to Zero-Based everything
The Key Steps for Successful Zero-Based FP&A Implementation
ZBB as a Management System and Culture – a Practical Case Study, presented by Tom Vanoverschelde, Portfolio Finance Director at Capita
Practical Learnings from ZBB Implementation, presented by Dawn LaDuke, Vice President FP&A Global Supply Chain at Nature's Bounty Co.
The Role of Modern Technology in ZBB/ZB FP&A Implementation presented by Lawrence Serven, Regional Director and Thought Leader at Board International
Conclusions and Recommendations
Q&A Session
Discussion Facilitator
Larysa Melnychuk, MD of FP&A Trends Group and Founder of the International FP&A Board.
Participation in the webinar is complimentary.
The forum is vendor-agnostic and exclusive to finance practitioners only.
We will not be able to confirm places for the registrants with missing and incorrect details.
Register to join the meeting while we still have places available:
REGISTER NOW