This block is broken or missing. You may be missing content or you might need to enable the original module.
FP&A Trends Webinar: "Leveraging Predictive Planning for Better Decision-Making"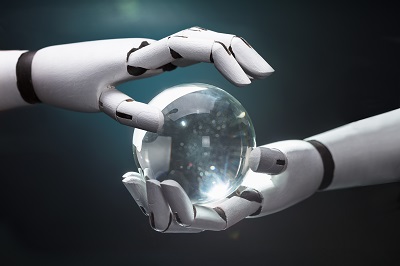 The webinar is proudly sponsored by

At uncertain times like this, the decision-making process should be agile, adaptable and analytical.
The modern Financial Planning and Analysis (FP&A) function has an important role to play in enhancing decisions through the power of predictive analytics and driver-based modelling.
This forward-looking approach is the basis for flexible and dynamic scenario planning, quick re-forecasting, effective Rolling Forecast, etc.
At this FP&A Trends webinar, we will discuss how to leverage predictive planning methods for a better decision-making process. Join us to learn from our international panel of experts:
The webinar is complimentary and vendor-agnostic. 
Please register to attend the live session or to receive the recording.
Subject:
Leveraging Predictive Planning for Better Decision-Making
Time:
4pm BST - 5pm BST
(the registration link will translate it to your time zone) 
If the timing of the live session is not convenient, register to receive the recording
Agenda:
1. Introduction to Predictive Planning
2. The power of Driver Based FP&A 
3. The evolution: from Predictive to Prescriptive and Digital FP&A
4. Utilising modern technology
5. Conclusions & Recommendations
6. Q&A
Meeting Venue:
Digital format: webinar registration is required 
Panellists
Facilitator
Larysa Melnychuk, MD of FP&A Trends Group and Founder of International FP&A Board
Register to join the meeting while we still have places available:
REGISTER NOW