This block is broken or missing. You may be missing content or you might need to enable the original module.
The FP&A Trends Webinar: How to Manage Uncertainty with FP&A Predictive Analytics
The webinar is proudly sponsored by: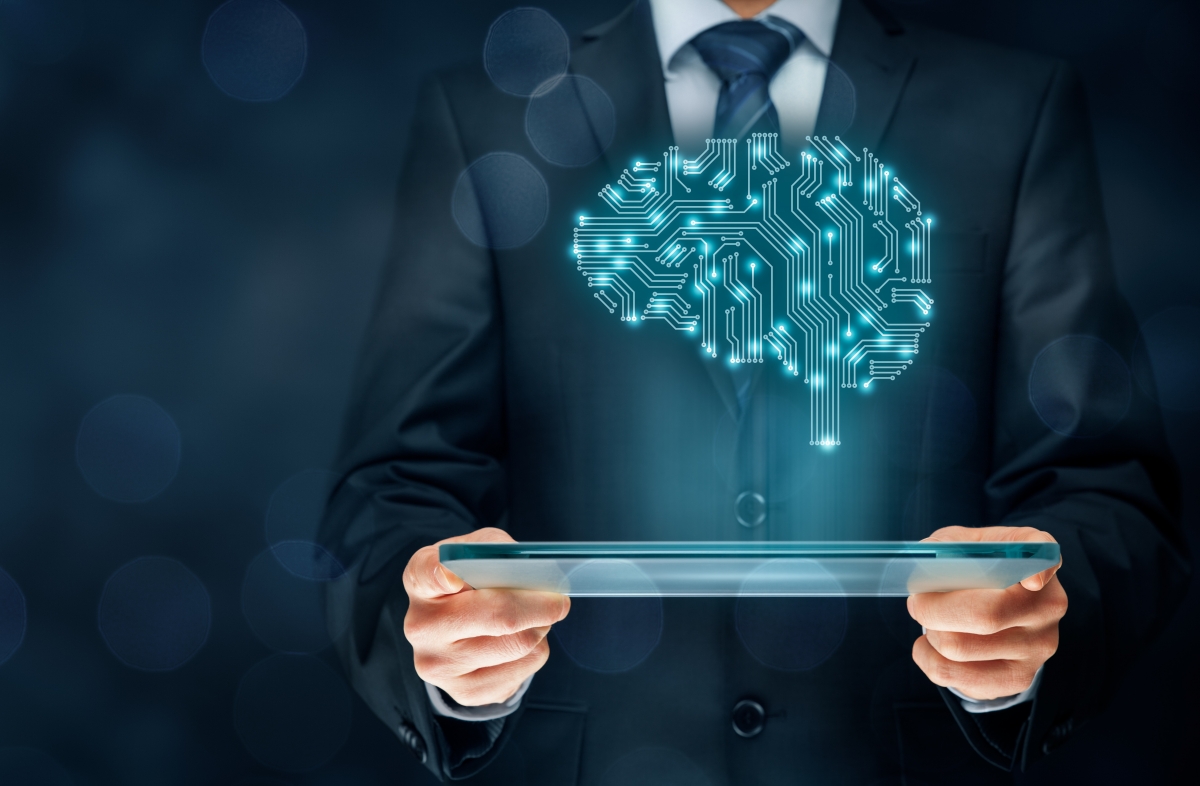 ​
For more than a year, businesses have been existing in an environment of extreme uncertainty trying to determine the best path forward. Even in times of unusual volatility, it remains possible to predict future outcomes and base the decision-making process around the scenarios.
Predictive Analytics is a very popular concept in the FP&A world. However, there are many questions and misconceptions. Many finance leaders express their concerns about – what they perceive are — the costs, data and system requirements, effectiveness and efficiency of the process. What will it bring to FP&A and the decision-making process? How can we possibly trust machine-made predictions? Are the benefits even worth the disruption?
Join
this webinar to look at the examples of Predictive Analytics in FP&A and understand how we can implement the process for the benefit of the whole organization. We will cover the following aspects: 

        •    Predictive Analytics Maturity Model
        •    using Predictive Analytics and AI/ML for Digital FP&A
        •    key steps for implementation of Predictive Analytics
The FP&A Trends Webinar will be held on 12 May at 4:00 PM CEST. The webinar recording and presentation slides will be available for the registered participants only. If you are not able to join the live meeting, you can review the recording later.
The Panel:
Participation Information
The FP&A Trends Webinar is complimentary and vendor-agnostic. 
All participants should register to secure their place.
Unfortunately, we are not able to confirm registrations with missing details. Please fill out all required fields.
Please note that participation at the digital meeting is subject to the FP&A Trends Group Terms and Conditions and Privacy Policy.
Subject:
 How to Manage Uncertainty with FP&A Predictive Analytics
Time:
4:00 PM - 5:00 PM CEST
3:00 PM - 4:00 PM BST
10:00 AM - 11:00 AM EDT
6:00 PM - 7:00 PM GST
(the registration link will translate it to your time zone) 
If you are not able to join the live session, please register to receive the webinar recording.
Agenda:
Predictive Analytics Maturity Model
The Importance of Human Intelligence and Process for FP&A Predictive Analytics
Using Predictive Analytics for Improving Financial Forecasting
The Role of Technology
Conclusions and Recommendations
Q&A Session
Participation in the webinar is complimentary.
The forum is vendor-agnostic and exclusive for finance practitioners only.
We will not be able to confirm places for the registrations with missing and incorrect details.
Register to join the meeting while we still have places available:
REGISTER NOW