The FP&A Trends Webinar: FP&A Data Visualization: Moving from Insight to Impact
The webinar is proudly sponsored by: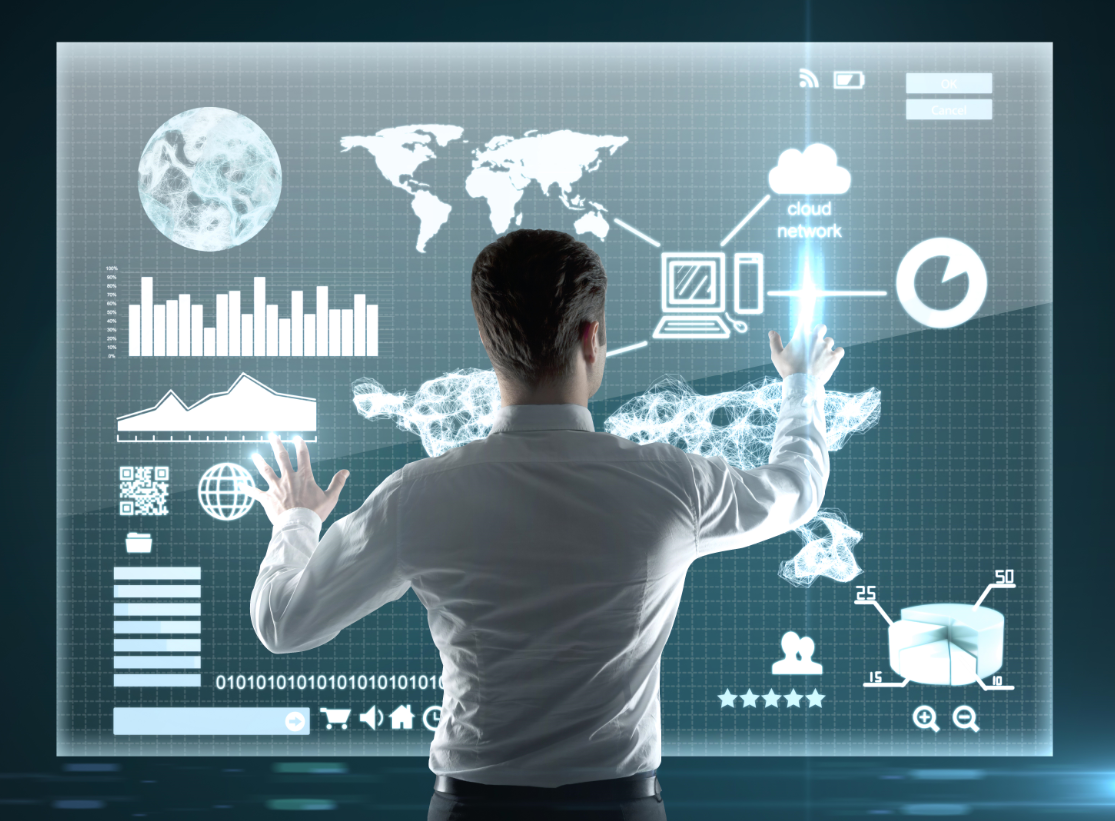 ​
FP&A teams can not function effectively in today's data-heavy and dynamic business landscape without data visualization.
They say a picture is worth a thousand words… "Telling the story" is one of the most important tasks facing the FP&A professional, and data visualization is a powerful tool to reveal this story.
Data visualization is vital for FP&A analytics and storytelling: it can help to reveal hidden trends and patterns, to filter out the noise and to generate valuable business insights.
Modern analytical solutions will continue to challenge the status quo of traditional FP&A departments. It is a time to move away from static presentations toward dynamic dashboards and powerful visual analytics approaches. 
We would like to invite you to learn more about FP&A Data Visualization: Moving from Insight to Impact from our international panel of experts. 
Register to this FP&A Trends Webinar in order to join us on March 9 from 11:00 AM to 12:00 PM PST. If the timing is not right, you can listen to the recording later as it will be available to all the registrants.
Panellists and a Facilitator:
Participation Information
The FP&A Trends Webinar is complimentary and vendor-agnostic. 
All participants should register to secure their place.
Unfortunately, we are not able to confirm registrations with missing details. Please fill out all required fields.
The webinar recording and presentation slides will be available for the registered participants only. If you are not able to join the live meeting, you can review the recording later.
Please note that participation at the digital meeting is subject to the FP&A Trends Group Terms and Conditions and Privacy Policy.
Subject:
FP&A Data Visualization: Moving from Insight to Impact
Time:
11:00 AM - 12:00 PM PST
2:00 PM - 3:00 PM EST
7:00 PM - 8:00 PM GMT
Agenda:
Defining FP&A Data Visualization
Notation rules for effective dashboard implementation. CFOs Don't Like It Colorful
How to enhance your story with the visualization
The importance of technology in leveraging FP&A Visualization
Conclusions and recommendations
Q&A
Participation in the webinar is complimentary.
The forum is vendor-agnostic and exclusive to finance practitioners only.
We will not be able to confirm places for the registrants with missing and incorrect details.
Click the button below to register for the meeting:
REGISTER NOW