FP&A Maturity Model: Achieving Intelligent Transformation
The webinar is proudly sponsored by: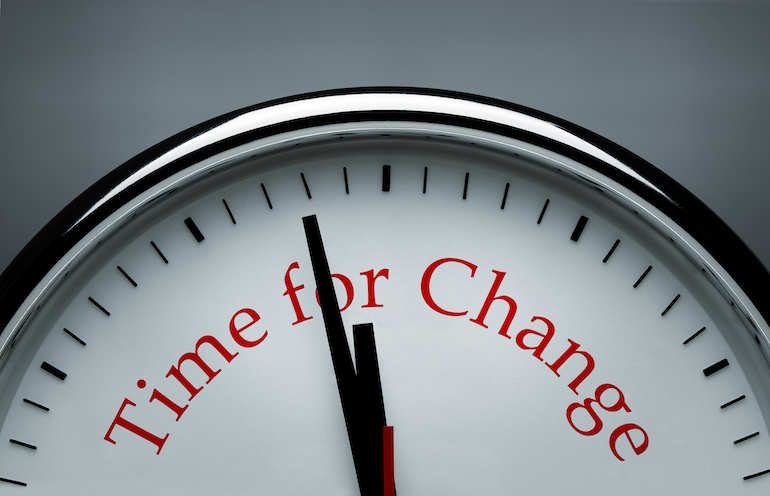 ​
For many years, the International FP&A Board has been developing an FP&A Maturity Model to highlight the attributes of the best-in-class FP&A department. The model was conceived by the London FP&A Board in 2016 and further developed by hundreds of senior finance practitioners in 27 International FP&A Board chapters. Over the past two years, we've interviewed leading global organisations that have also contributed to the FP&A Maturity Model.
Today, the FP&A Maturity Model allows organisations of any size, industry, and geography to assess where they are in terms of planning and analysis.
It is the best tool for you to understand where you are on the journey and outline the roadmap for getting to the best-in-class FP&A.
Join us on September 15 to learn more about how to achieve FP&A Intelligent Transformation from senior practitioners from SWAROVSKI, Moderna and Board International.
The webinar is based on our global research that is focused on the FP&A Board Maturity Model categories of Process, Data & Analytics, and Technology.

A recording of the event will be shared afterwards with everyone who registers.
The Panel:
Subject:
FP&A Board Maturity Model: Achieving Intelligent Transformation
Time:
2:00 PM - 3:00 PM BST
3:00 PM - 4:00 PM CEST
09:00 AM - 10:00 AM EDT
(the registration link will convert the time to your time zone) 
Agenda:
General Overview of the FP&A Maturity Model​
FP&A Intelligent Transformation: Swarovski Experience​
Intelligent Transformation during Hypergrowth​
Accelerating Intelligent Transformation​
Conclusions & recommendation
Q&A Session
The webinar is complimentary, vendor-agnostic, and exclusive to finance practitioners only.
Participation is subject to the FP&A Trends Group Terms and Conditions and Privacy Policy.
We will not be able to confirm places for the registrations with missing or incorrect details.
Click the button below to register for the meeting:
REGISTER NOW