FP&A Integration: The Winning Formula of Harmonising Top-Down and Bottom-Up Planning Processes
The webinar is proudly sponsored by Wolters Kluwer and
its award-winning CCH® Tagetik expert solution for Corporate Performance Management: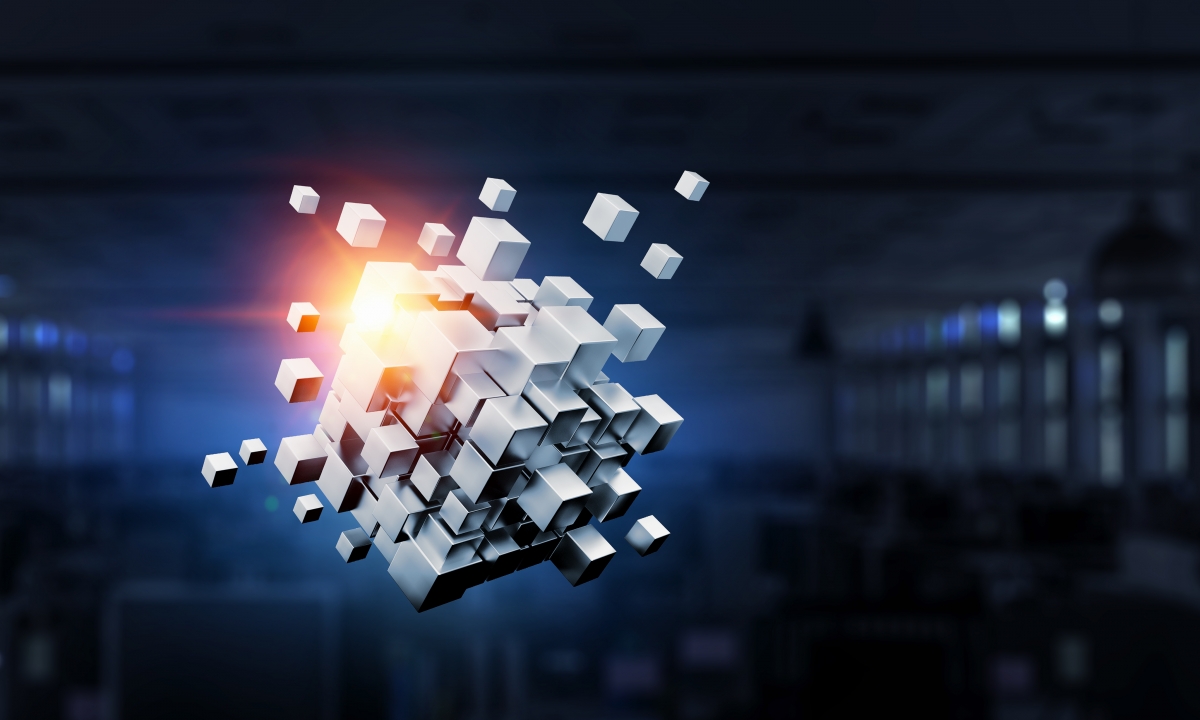 ​
Organisational agility often faces a considerable barrier: unaligned top-down and bottom-up planning processes. It happens when financial, operational and strategic planning processes are not harmonised. When we experience this problem, we always wonder: 
How can we bridge this planning gap?
How can we harmonise all essential planning processes by going beyond finance to Extended Planning and Analysis (xP&A)?
The answer may be Integrated FP&A. A crucial framework for planning in the world of unknown unknowns, Integrated FP&A helps organisations to close the gap between unaligned vertical and horizontal planning processes.

Join us for the webinar on October 19 to learn more about FP&A Integration: the winning formula of harmonising top-down and bottom-up planning processes from senior practitioners and thought leaders.
A recording of the event will be shared afterwards with everyone who registers.
The Panel:
Subject:
FP&A Integration: The Winning Formula of Harmonising Top-Down and Bottom-Up Planning Processes
Time:
2:30 PM - 3:30 PM BST
3:30 PM - 4:30 PM CEST
09:30 AM - 10:30 AM EDT
(the registration link will convert the time to your time zone) 
Agenda:
FP&A Integration: key concepts and definitions
The journey toward Integrated Finance
Practical insights and case studies
The role of modern technologies
Conclusions and Recommendations
Q&A Session
The webinar is complimentary, vendor-agnostic, and exclusive to finance practitioners only.
Participation is subject to the FP&A Trends Group Terms and Conditions and Privacy Policy.
We will not be able to confirm places for the registrations with missing or incorrect details.
Register to join the meeting while we still have places available:
REGISTER NOW