This block is broken or missing. You may be missing content or you might need to enable the original module.
The Digital UK & Ireland FP&A Board: From Traditional to Better and Beyond Budgeting
The Digital UK & Ireland FP&A Board is proudly sponsored by: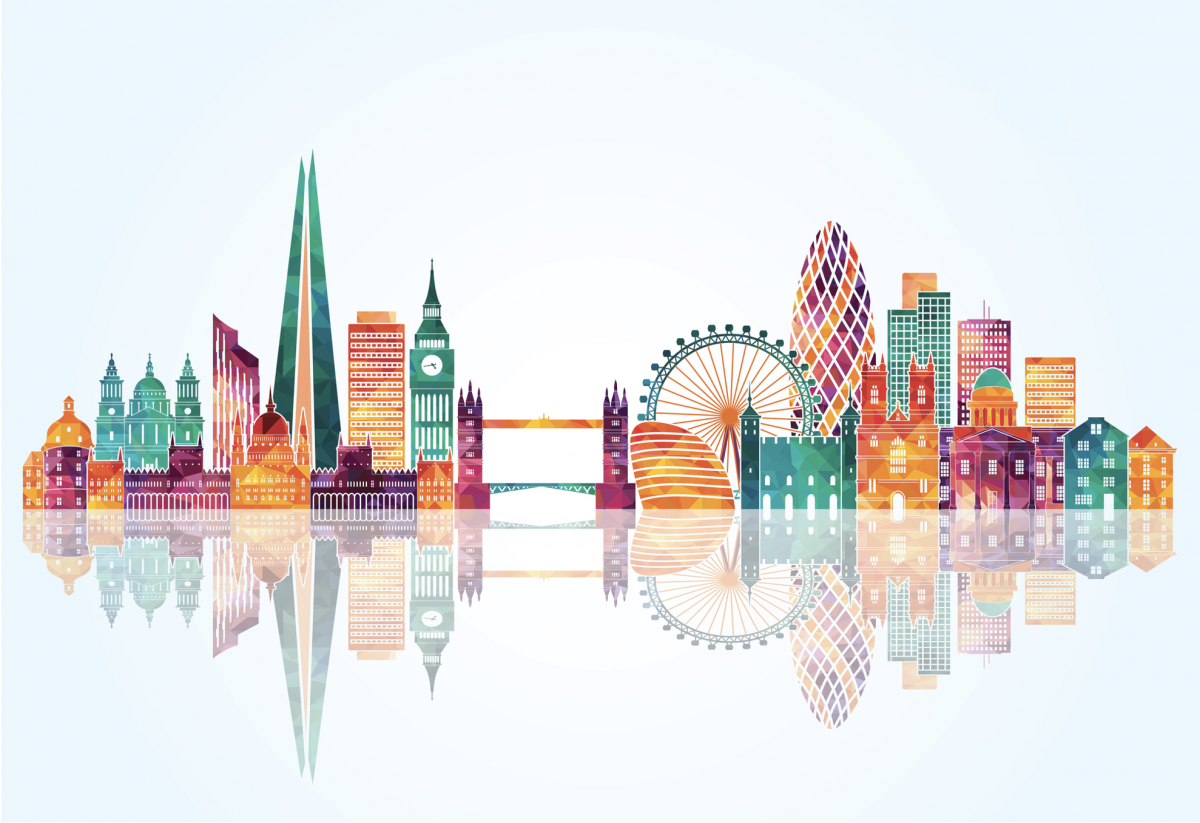 ​  
It is commonly agreed that the traditional budgeting process is time-consuming and costly. It rarely focuses on strategy and adds little value. Although traditional budgets have evolved over the years, they hardly meet the challenges of the modern economic and business environment. 
At the Digital UK & Ireland FP&A Board, we will discuss whether Beyond Budgeting is the best alternative. The meeting will be held on the 23rd of November 2021 from 5:00 PM to 6:30 PM GMT.
Join our experienced panel of speakers to learn how to move from Traditional to Better and Beyond Budgeting. We will debate whether it is realistic to abandon the budget and transform the whole process.
A recording of the event will be shared afterwards with everyone who registers.
What is the International FP&A Board?
The International FP&A Board was created in London (UK) in 2013 to guide the development and promotion of the best practices in Financial Planning & Analysis (FP&A). It now has Board chapters in 27 cities and 16 countries across Europe, the Middle East, Asia, Australia, and North America. They aim to identify and support new global trends, valued skillsets, and leadership practices in modern corporate FP&A. 
The Digital UK & Ireland FP&A Board will unite the members of the London FP&A Board chapter. We would like to extend this invitation to finance practitioners from other parts of the United Kingdom of Great Britain and Ireland, where the FP&A Board is not geographically established yet.
Subject:
From Traditional to Better and Beyond Budgeting
Agenda:
What the Beyond Budgeting is and why Better Budgeting won't work
Danone's Journey from Budget to Rolling Forecast & Beyond
Moving Beyond Budget with Continuous Planning
How technology can enable Better or Beyond Budgeting
Conclusions and recommendations
Q&A Session
The Panel: 
Participation in the Digital FP&A Board is complimentary, vendor-agnostic and exclusive to finance practitioners only.
We will not be able to confirm places for the registrations with missing or incorrect details.
Please note that participation is subject to the FP&A Trends Group Terms and Conditions and Privacy Policy.
Register to join the meeting while we still have places available:
REGISTER NOW