Shanghai FP&A Board: FP&A Analytical Transformation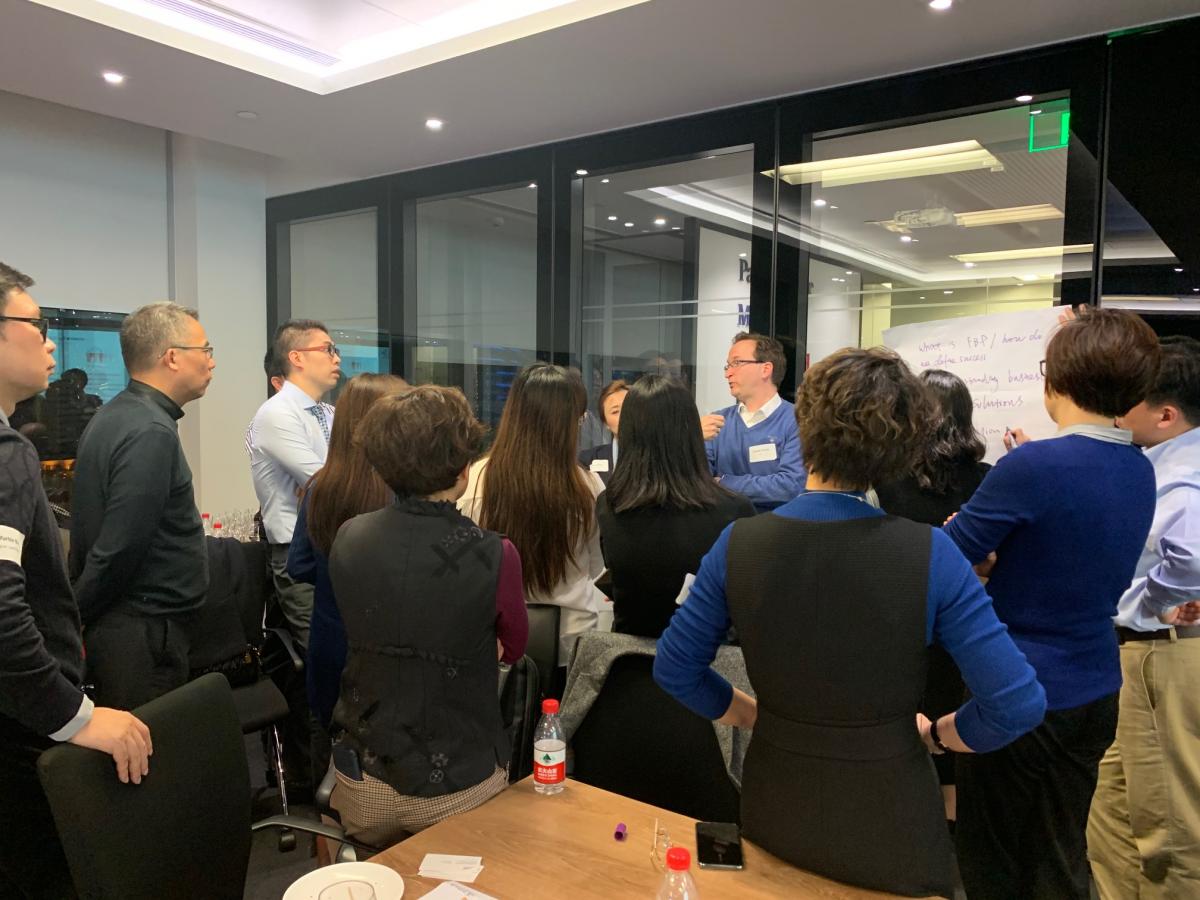 In November, we had the 2nd Shanghai FP&A Board. FP&A Analytical Transformation was the focus of our discussion. It is amazing to observe that FP&A Analytical trends and challenges are global.
Agenda
Advanced Analytics for agile and integrated FP&A: key definitions and concepts.
Case Studies from the field
FP&A Analytical Transformation: Fine-tuning the FP&A Operating Model. Group work.
Conclusions and recommendations.
The Shanghai Board debated on the stages of FP&A Analytical Transformation and how to move to the leading state. Everybody agreed that data quality is one of the biggest challenges as well as ways to bring big data in FP&A through key internal and external business drivers, flexible FP&A platform and adjusted collaborative processes.
FP&A Board Speakers
Nicole Leroy, Vice President FP&A China & South East Asia at Ralph Lauren, talked about her practical experience on FP&A Analytical Transformation. 
Carsten Arntz, Head Of Finance at SAIC VOLKSWAGEN, shared his company's case study with the Board.
We had a very diverse and interesting group of participants that represented leading local and international organizations such as
ABB Robotics,
Air Products,
Aptiv,
AstraZeneca,
Costa Cruise,
General Motors,
ISS,
Kuka Systems,
L'Oreal,
Medtronic,
Nestle Waters,
Richemont,
Vanguard Group
and many others.
Our Sponsors & Partners
We are very grateful to our global sponsors and partners, Jedox and Michael Page, for their great support and collaboration.