London FP&A Circle: A New Era for FP&A Profession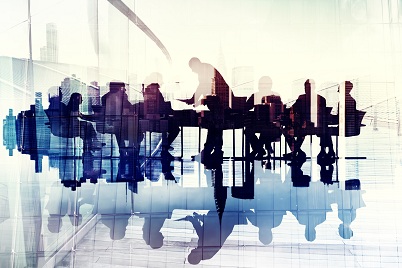 On 4 October 2016, the second meeting of the London FP&A Circle gathered together in the Holborn office of Michael Page to discuss A New Era for FP&A Profession.
Meeting Agenda
FP&A profession: latest trends. Professional education. Profile of an ideal FP&A professional

"The Soft Stuff: traits of a successful FP&A professional". Presentation by Ash Sharma, Divisional FP&A Director, Walgreens Boots Alliance. 
"My FP&A Journey" by Gemma Davie, Senior Director, Financial Planning & Analysis at CA Technologies

FP&A team building: what are the key team roles.

"FP&A profession in 2020" by Marc Lloyd, Senior Finance Manager at Legal & General Investment Management
"FP&A Job Market" by Jonathan Firth, MD at Michael Page

Conclusions and Recommendations 
At the meeting, the Board members discussed the evolution of the FP&A profession. We also had presentations from London FP&A Board members. The FP&A Board gathered over 37 financial planning and analysis (FP&A) practitioners from such companies as
AON,
Alliance Boots,
CA Technologies,
Glencore,
IMS Health, 
Kuoni Group,
London South Bank University,
Sony Mobile Communications,
Turner, Smiths Group,
Walgreens Boots Alliance,
and many others.
Our sponsors
We are very grateful to our sponsors and partners Michael Page, one of the world's leading professional recruitment consultancies and Prevero, a leading Corporate Performance Management (CPM) provider, for supporting this and other events globally.