The Winning Formula for Integrated FP&A
The webinar is proudly sponsored by: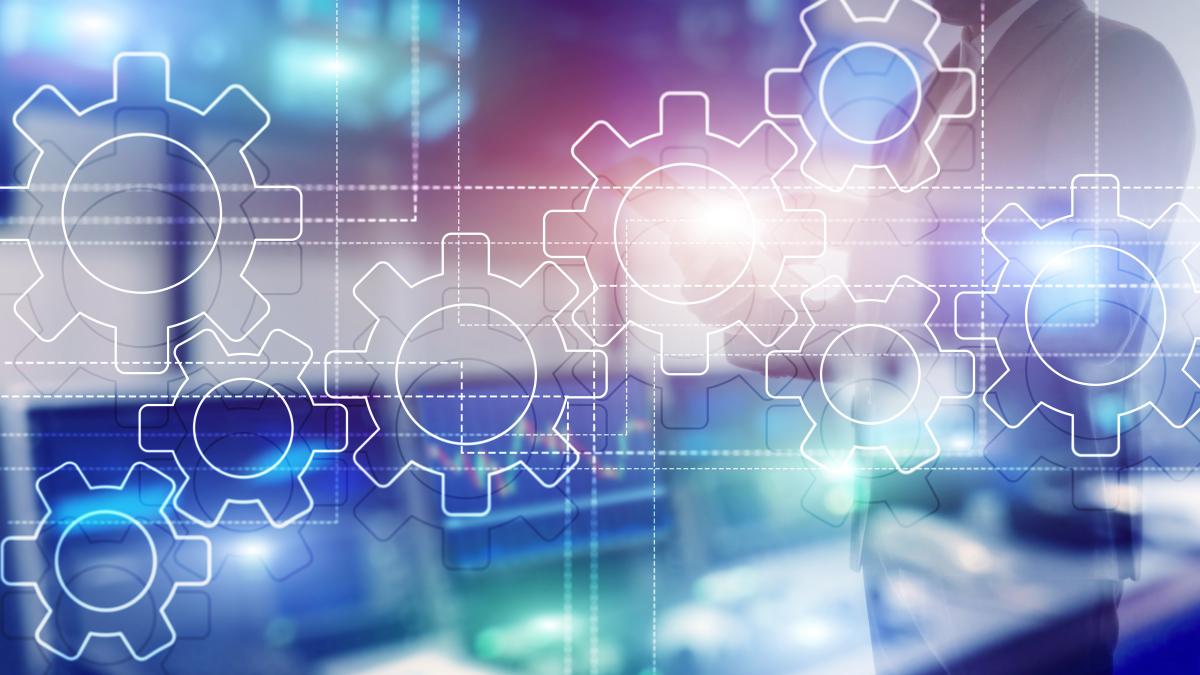 One of the key tasks for FP&A in 2023 has to be the harmonisation of the different planning processes within an organisation. And the way to do it is to adopt an Integrated FP&A approach. 
You are invited to the FP&A Trends webinar where we will be revealing the winning formula for Integrated FP&A. Join us on February 22 to discover the six key success factors for harmonising your planning processes, and learn how to put them into practice through case studies.
A recording of the event will be shared afterwards with everyone who registers.
The Panel:
Subject:
The Winning Formula for Integrated FP&A
Time:
2:30 PM - 3:30 PM GMT
3:30 PM - 4:30 PM CET
09:30 AM - 10:30 AM EST
(the registration link will convert the time to your time zone)
Agenda:
Integrated FP&A: key concepts and definitions
Six key success factors for Harmonising your planning
Integrated FP&A – A case study at Mondelez International
Practical tips and examples of great Integrated FP&A
The role of modern technology and analytics
Conclusions and Recommendations
Q&A Session
The webinar is complimentary, vendor-agnostic, and exclusive to finance practitioners only.
Participation is subject to the FP&A Trends Group Terms and Conditions and Privacy Policy.
We will not be able to confirm places for the registrations with missing or incorrect details.
Click the button below to register for the meeting:
REGISTER NOW