Webinar: FP&A Analytical Transformation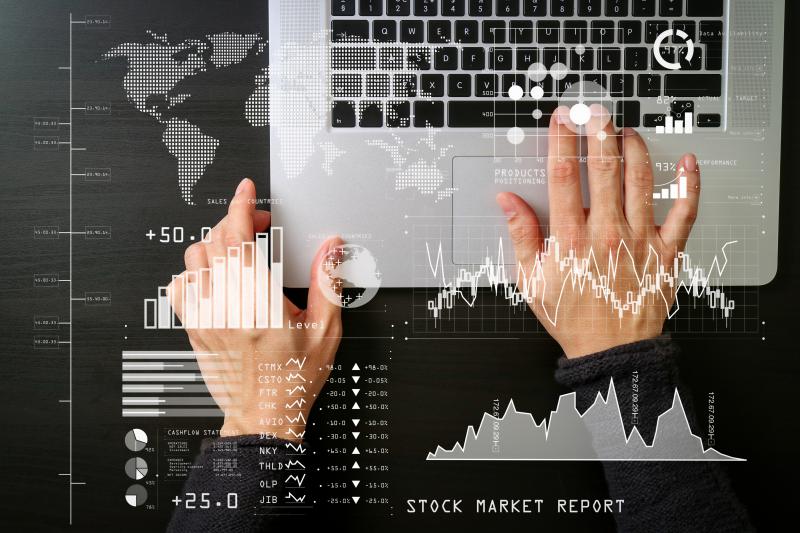 The webinar is proudly sponsored by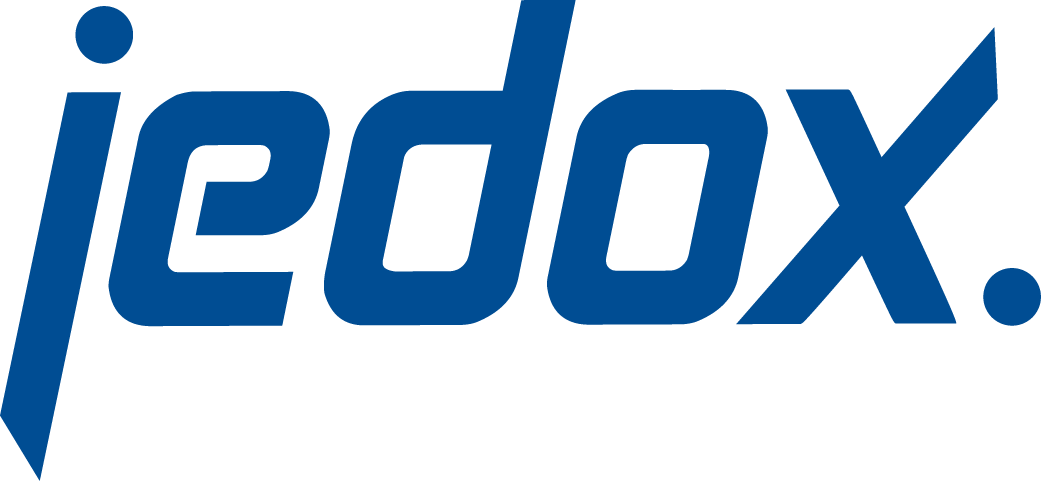 The modern FP&A takes an exciting path of transformation to meet the demands of modern business. Changes in the FP&A framework are driven by transformations of analytical procedures in general. At the leading stage of the transformation, all planning processes will be fully integrated, allowing for a multidimensional advanced analytical process. The automation will release a lot of time for strategic analytical work and enhance the decision-making process.
At the webinar, several senior finance practitioners will share their insights. We will talk about the role and purpose of finance analytics and the importance of FP&A Analytical transformation.
What is Advanced Analytics for FP&A?
What are the stages of FP&A analytical transformation?
How should the FP&A Analytics Maturity Model look?
What challenges stand in the way of FP&A Analytical Transformation?
Join this interactive webinar to find out.
The webinar is complimentary and vendor-agnostic.
Subject:
FP&A Analytical Transformation
Date:
Wednesday, 19 June 2019
Time:
12 pm BST - 1 pm BST
(the registration link will translate it to your time zone)
If you are not able to join the live session, please register to receive the webinar recording.
Agenda:
Introduction: Advanced Analytics for agile and integrated FP&A
FP&A Analytical Transformation: Fine-tuning the FP&A Operating Model
A panel discussion — senior finance practitioners will share their insights on the subject:

Lisbeth Westergaard Nielsen, Senior Finance Transformation Lead at NNIT
Stig Thougaard, Director at CGI Group
​Saurabh Jain, VP Business Performance Controlling at Siemens Healthcare

Conclusions and recommendations
Presenters
Lisbeth Westergaard Nielsen, Senior Finance Transformation Lead at NNIT
Saurabh Jain, VP Business Performance Controlling at Siemens Healthcare
Stig Thougaard, Director at CGI Group
Facilitator
Larysa Melnychuk, CEO at FP&A Trends Group and Founder of the International FP&A Board
Register to join the meeting while we still have places available:
REGISTER NOW