Maximizing FP&A Value Through Automation
The webinar is proudly sponsored by: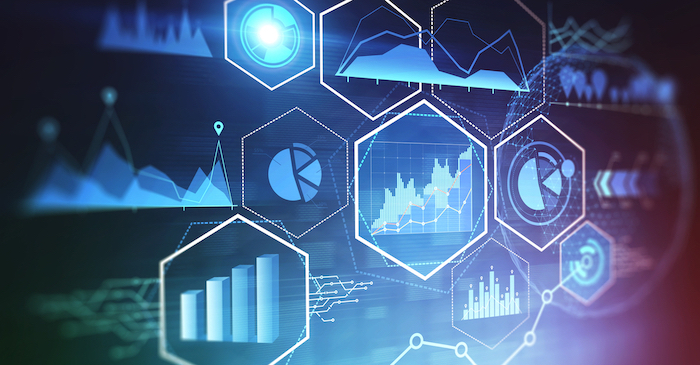 ​
FP&A Trends Survey 2021 respondents believe they should be spending at least 55% of their time on high-value activities (insights generations and supporting decision-making process), but, in practice, they spent only around 22% there. This situation has barely changed over the last five years. So, how can we reverse this trend?
One of the solutions is putting the FP&A routine on autopilot to focus on important tasks. The research shows that many Financial Planning & Analysis (FP&A) tasks could be automated, including data consolidation, dashboards generations, revenue forecasting, etc.
Join us on June 22nd to learn more about how to maximize FP&A value through automation. We will look at the benefits of FP&A automation for both small and large organizations. The professional panel of senior practitioners from Google, Branch Insurance and Causal will share their practical insights and recommendations.

A recording of the event will be shared afterwards with everyone who registers.
The Panel:
Subject:
Maximizing FP&A Value Through Automation
Time:
10:00 AM - 11:00 AM PDT
1:00 PM - 2:00 PM EDT
7:00 PM - 8:00 PM CEST
(the registration link will convert the time to your time zone) 
Agenda:
FP&A value add through automation
Using automation to drive value creation
Reasons why companies seek automation and main changes companies go through
Finance automation to manifest the mission 
Conclusions and recommendations
Q&A session
The webinar is complimentary, vendor-agnostic, and exclusive to finance practitioners only.
Participation is subject to the FP&A Trends Group Terms and Conditions and Privacy Policy.
We will not be able to confirm places for the registrations with missing or incorrect details.
Click the button below to register for the meeting:
REGISTER NOW