The Digital UK & Ireland FP&A Circle
Maximising Value Creation with FP&A Business Partnering
The event is proudly sponsored by: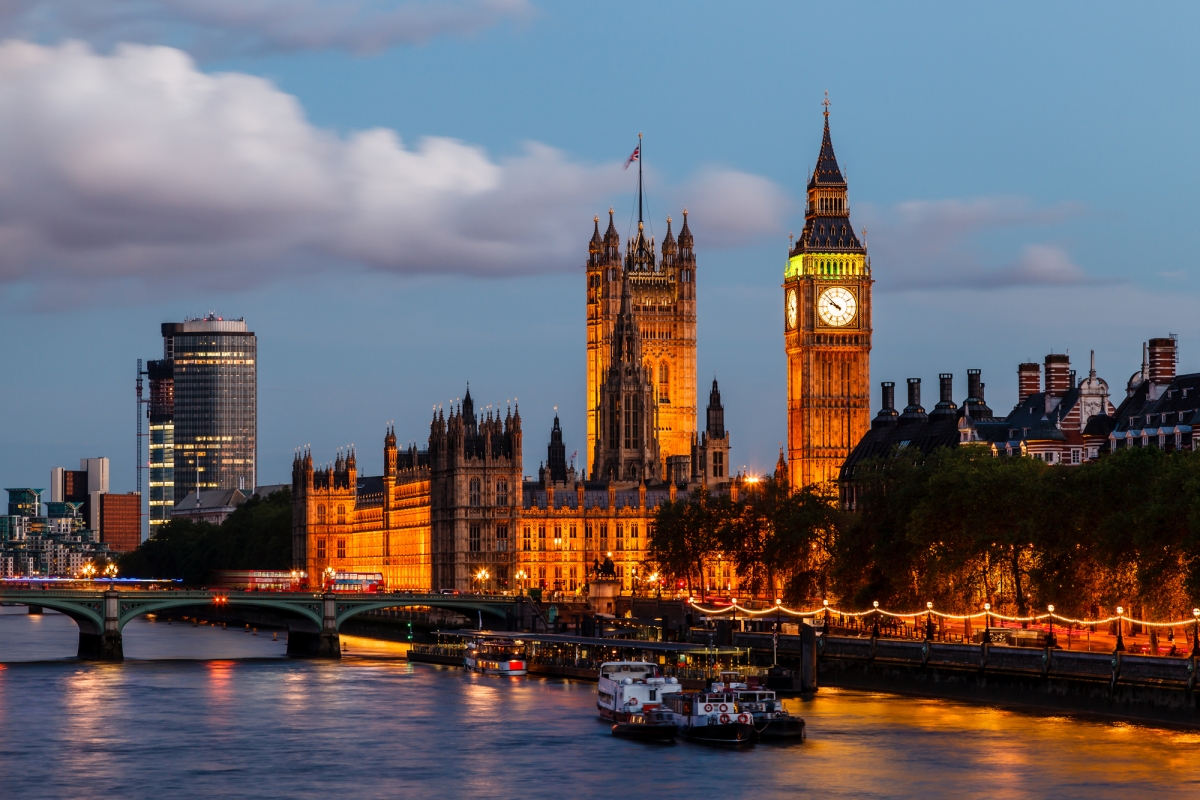 ​  
There is a lot of hype these days about the concept of FP&A Business Partnering. At a time when Planning and Analysis is being extended to the entire organisation (xP&A), Business Partners need to keep up with this new model to stay relevant and cutting edge.
According to the FP&A Trends Survey 2021, only 12.5% of organisations spend more than 40% of their time on high-value activities. How can we overcome this problem? What is the role of the modern FP&A Business Partner?
In the current highly uncertain business environment, the Business Partner needs to be equipped with defined skills and competencies that bridge technical acumen, technology, and influence. The latest technological advances have enhanced and transformed FP&A frameworks. 
Join the Digital UK & Ireland FP&A Board on the 25th of May at 4:30 PM BST to hear insights from senior practitioners and thought leaders about Maximising Value Creation with FP&A Business Partnering. 
A recording of the event will be shared afterwards with everyone who registers.
What is the International FP&A Board?
The International FP&A Board was created in London (UK) in 2013 and now has chapters in 27 cities and 16 countries around the world. It aims to develop and promote the best practices in modern corporate Financial Planning & Analysis (FP&A), identifying and supporting new global trends, valued skillsets, and leadership practices.  
The Digital UK & Ireland FP&A Board will unite the members of the London FP&A Board chapter. We would like to extend this invitation to finance practitioners from other parts of the United Kingdom of Great Britain and Ireland, where the FP&A Board is not geographically established yet.
Subject:
Maximising Value Creation with FP&A Business Partnering
Agenda:
FP&A Value Creation & Business Partnering – Stats & Trends
FP&A Business Partnering for Value Creation
Value Creation - Business Focused Finance
Time to Make a Difference
How Technology enhance FP&A Business Partnering and Value Creation
Conclusions and recommendations
Q&A Session
The Panel: 
The Digital FP&A Board is complimentary, vendor-agnostic and exclusive to finance practitioners only.
We are unable to confirm places for the registrations with missing or incorrect details.
Please note that participation is subject to the FP&A Trends Group Terms and Conditions and Privacy Policy.
Register to join the meeting while we still have places available:
REGISTER NOW