Managing High Growth with Dynamic Forecasting at Dollar General Corporation
The webinar is proudly sponsored by: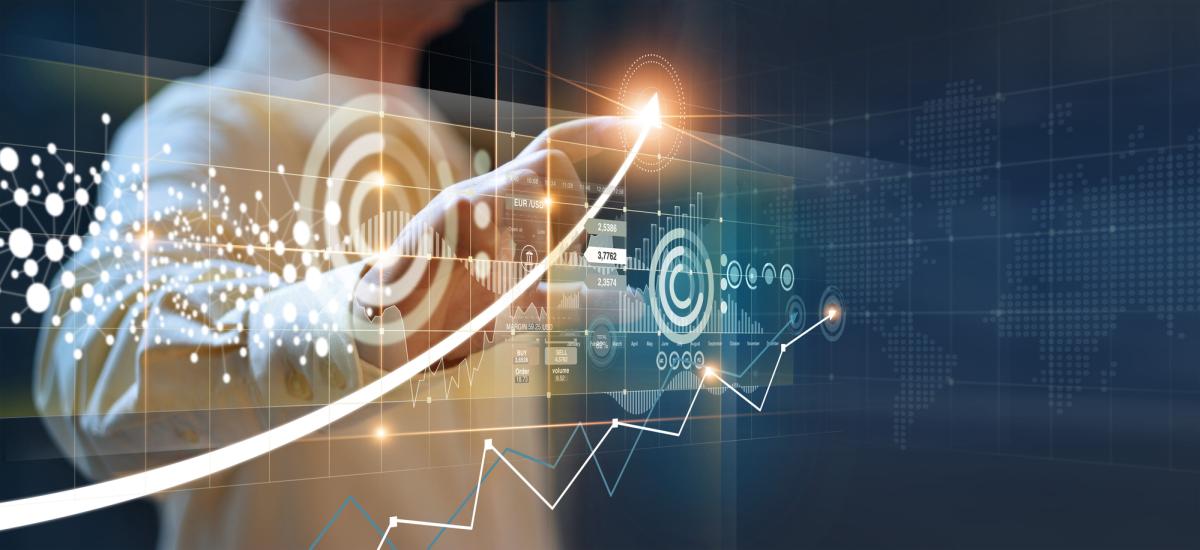 ​
The business environment is completely different from what it was. In order to survive, organisations have to be agile. In the language of FP&A, it means that dynamic forecasting is a must. 

One of the leading companies that successfully evolved from static to dynamic forecasting is Dollar General Corporation.
This retail giant, a popular household name across the USA, is on a journey of rigorous expansion. With its thoughtful innovation and commitment to digital transformation, Dollar General has proven its resilience in serving millions of customers at over 18,000 stores in 47 US states.
This webinar will feature the presentation from Gray Finney, Senior Manager FP&A at Dollar General. He will share practical insights on how the company embarked on their remarkable FP&A transformation journey.
Dollar General Corporation managed to develop a dynamic forecasting framework with greater data visibility, cross-functional connectivity, collaboration, and decision-making. This is an example of FP&A Agility in practice that helps this organization to drive further growth for many decades to come.
Join this webinar on October 5th at 11:00 AM PDT / 2:00 PM EDT.
If the timing does not work for you, a recording of the event will be shared afterward with everyone who registers.
The Panel:
Gray Finney, Senior Manager FP&A at Dollar General Corporation
Bob Debicki, Senior Director, CPG & Retail Industry Solutions at Anaplan
Discussion Facilitator:
Subject:
Managing High Growth with Dynamic Forecasting at Dollar General
Time:
11:00 AM - 12:00 PM PDT 
2:00 PM - 3:00 PM EDT
7:00 PM - 8:00 PM BST
(the registration link will convert the time to your time zone) 
Agenda:
Evolution from static to dynamic FP&A
Importance of holistic approach to transformation:
      o    Models
      o    Processes
      o    People
      o    Systems
Lessons learned
Conclusions and recommendations
 Q&A session
The webinar is complimentary, vendor-agnostic, and exclusive to finance practitioners only.
Participation is subject to the FP&A Trends Group Terms and Conditions and Privacy Policy.
We will not be able to confirm places for the registrations with missing or incorrect details.
Click the button below to register for the meeting:
REGISTER NOW