The Latest Trends and Developments in Financial Planning & Analysis: 2023 Global Survey Results
The webinar is proudly sponsored by: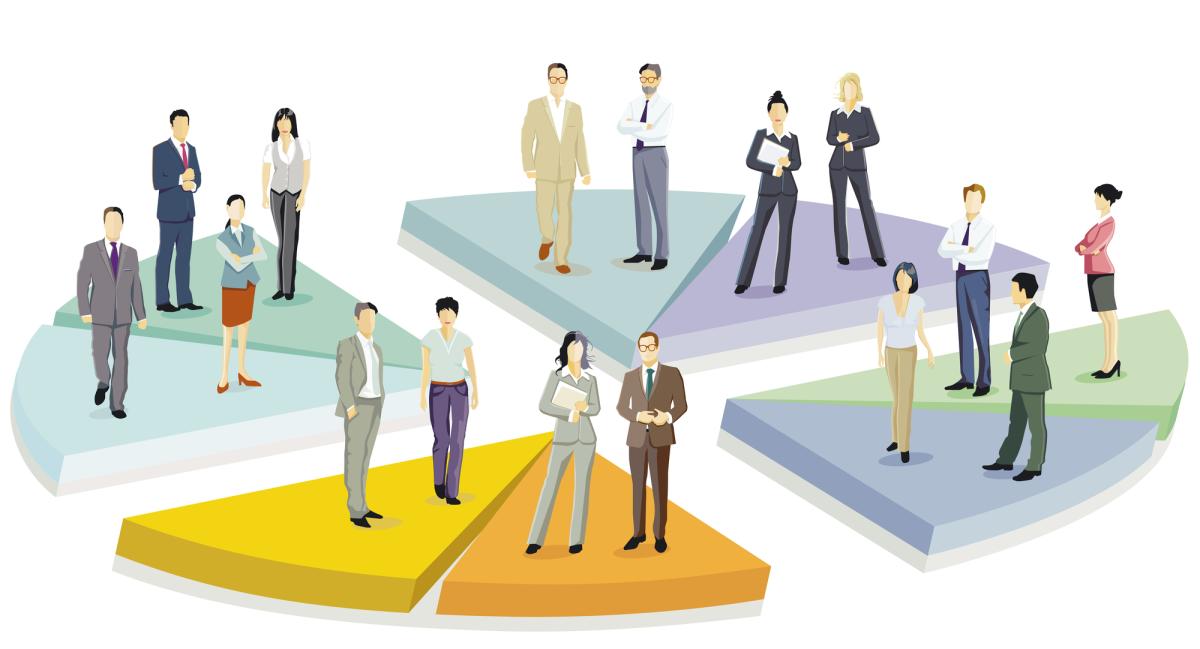 ​
In today's rapidly changing business environment, it is essential for organizations to keep abreast of the most recent trends and advancements in Financial Planning and Analysis (FP&A) and compare their practices with those of their peers.
We are pleased to announce the release of the 2023 FP&A Trends Survey, and we invite you to join our upcoming webinar, where we will present the key findings from this comprehensive global survey.
The analysis, along with results from previous surveys with over 2000 total responses over seven years, sheds light on the evolving landscape of FP&A and the challenges faced by organizations in achieving their objectives. While there are positive indications that organizations are embracing dynamic and proactive planning approaches, there are also notable areas where FP&A encounters obstacles in supporting businesses during uncertain times. 
Join us on July 12th for an insightful session that will explore the latest trends and developments in FP&A based on the survey results. By participating in this webinar, you will gain valuable insights into how industry leaders are adapting their FP&A practices and learn strategies to enhance your organization's Financial Planning and Analysis capabilities.
A recording of the event will be shared afterwards with everyone who registers.
The Panel:
Subject:
The Latest Trends and Developments in Financial Planning & Analysis: 2023 Global Survey Results
Time:
4:00 PM - 5:00 PM CEST
3:00 PM - 4:00 PM BST
10:00 AM - 11:00 AM EDT
6:00 PM - 7:00 PM GST
(the registration link will convert the time to your time zone) 
Agenda:
2023 FP&A Trends Survey: Key findings 
The strategic value of Financial Planning and Analysis
How technology affects time spent by FP&A
Conclusions and Recommendations
Q&A Session
The webinar is complimentary, vendor-agnostic, and exclusive to finance practitioners only.
Participation is subject to the FP&A Trends Group Terms and Conditions and Privacy Policy.
We will not be able to confirm places for the registrations with missing or incorrect details.
Click the button below to register for the meeting:
REGISTER NOW