Key FP&A Challenges and How to Address Them
The webinar is proudly sponsored by: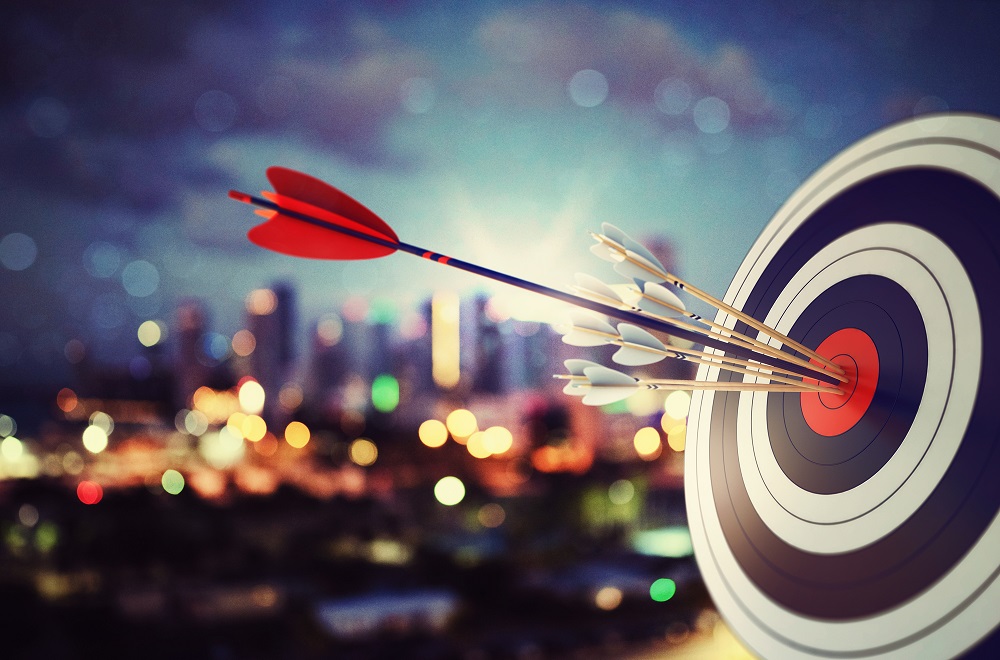 One of the great definitions of Financial Planning and Analysis (FP&A) is that it helps to manage a company's value. This function has become more strategic and influential over time, guiding organisational performance and supporting the decision-making process.
However, there are many challenges faced by FP&A in turbulent times that can reduce its effectiveness. How can we overcome them? 
Join the upcoming FP&A Trends Webinar on the 4th of May to discuss the key challenges for FP&A and how to address them. Our panel of senior finance practitioners and thought leaders will share their experiences and practical insights on how to overcome and harness benefits from these upheavals, improving the effectiveness of your FP&A function.
A recording of the event will be shared afterwards with everyone who registers.
The Panel:
Subject:
Key FP&A Challenges and How to Address Them
Time:
3:00 PM - 4:00 PM CEST
2:00 PM - 3:00 PM BST 
09:00 AM - 10:00 AM EDT
(the registration link will convert the time to your time zone) 
Agenda:
Evolution of modern FP&A function
Top 5 challenges and the ways to address them
Practical examples and case studies
Conclusions & recommendations
Q&A Session 
The webinar is complimentary, vendor-agnostic, and exclusive to finance practitioners only.
Participation is subject to the FP&A Trends Group Terms and Conditions and Privacy Policy.
We will not be able to confirm places for the registrations with missing or incorrect details.
Click the button below to register for the meeting:
REGISTER NOW